While anti-Semitic acts of violence make headlines across Western Europe, according to a report compiled by Jewish advocacy group B'nai B'rith International (BBI), 2014 was the "worst year" for anti-Semitism in Canada.
"The year 2014 saw the highest number of anti-Semitic incidents ever recorded by B'nai B'rith," the report reads. "At 1,627 incidents, this year saw a 28 percent increase over 2013. This is consistent with data gathered by other human rights organizations around the world, such as the Anti-Defamation League, who reported a 21 percent increase over the previous year."
Most of those occurrences are related to harassment, while 238 instances involved anti-Semitic vandalism. Nineteen individuals reported incidents of violence.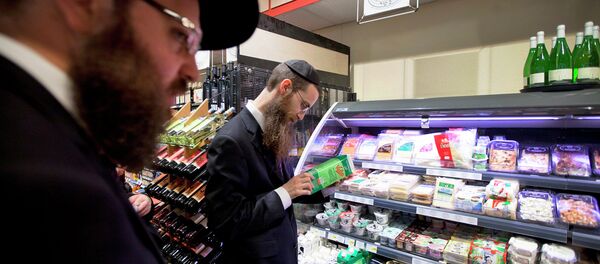 Several people reported having homes and vehicles spray painted with swastikas and threatening language. Others referenced a white supremacist rally which took place in Kingston.
One of the more alarming examples involved a mattress being set on fire in Penticton, British Columbia. Written across the top were the words "burnt Jew." Another concerned a woman in a doctor's waiting room in Winnipeg, where a patient approached her, saying "Hitler was right," adding that "the Jews got what they deserved."
BBI attributes this rise to increased tensions between Palestine and Israel, and a tendency for anti-Semites to disguise their prejudice under the veil of criticizing the state of Israel.
"Criticism of Israeli policy has become a condemnation of the Jewish people as a whole, legitimized by movements such as BDS (Boycott, Divest, Sanction), which has gained traction on campuses around the country," the report reads.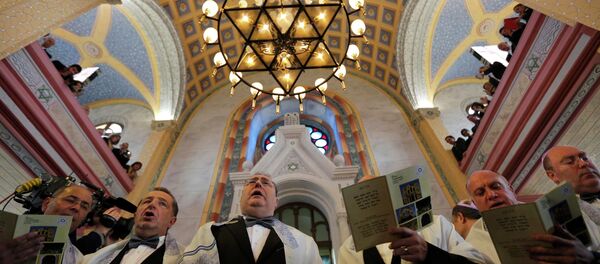 "It has become too easy to deny anti-Semitism, as long as it is reframed under the legitimizing veil of anti-Zionism."
BBI also makes note of the fact that this isn't just a Canadian concern, as anti-Semitism is on the rise globally.
"..The events unfolding in other parts of the world should serve to illustrate the need for increased ties between the Jewish community and the larger Canadian society."
"It is not by building barriers that we will eliminate anti-Semitism," the report concludes, "but rather by building relationships, and encouraging inter-community education and dialogue."