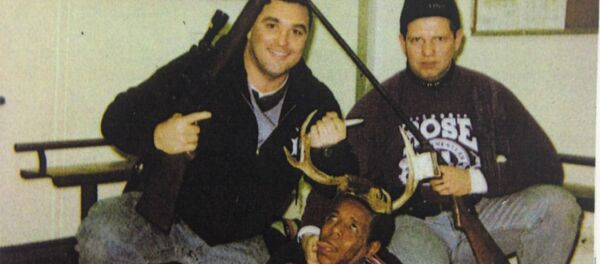 Retired Judge Andrew Berman released the video to the Chicago Reporter after calling it the most unsettling thing he has seen in his 18 years as a judge and 17 years as a public defender.
The officer had pulled the vehicle over for speeding, and as the teens attempted to flee by backing away from the officer, the officer began firing into the vehicle, seemingly with no real target or threat of danger.  Two of the teens were shot, one in the shoulder and the other in the left hip and right heel.
The officer appears to be holding his weapon sideways like he is a character in a movie.
"I've seen lots of gruesome, grisly crimes," Berman told the Chicago Reporter. "But this is disturbing on a whole different level."
The video was placed under a protective order that prevented any parties involved in the lawsuit from releasing it, but the order did not apply to the retired Berman, who released the video to the press after presiding over a criminal case against one of the teenagers in the vehicle.  
The cop who fired the rounds, Officer Marco Proano, has been cleared in six previous complaints against him from 2011-2015, including one for excessive force.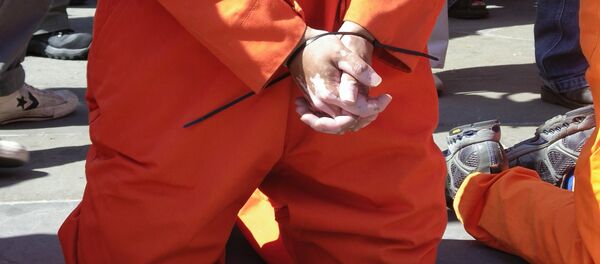 A federal lawsuit was filed on behalf of the teenagers, which named the city and three police officers.  In March, an agreement was made for a $360,000 settlement, but it is still pending approval from the city council.
In February, the Chicago PD updated their use of force policy to bar "firing at or into a moving vehicle when the vehicle is the only force used against the sworn member or another person."
There is still an ongoing investigation into the incident by the Independent Police Review Authority, however the FBI would not confirm to the Chicago Reporter whether or not they were investigating it as well.
According to statistics collected by the IPRA, 78% of all victims of police shootings last year were black.
Officer Proano has not been disciplined and remains on desk duty with the force.
"He shouldn't be allowed to be out there with a gun," Berman told the Chicago Reporter. "He has shown callous disregard for human life."