ST. PETERSBURG (Sputnik) – At the St. Petersburg International Economic Forum, Alexis Tsipras said:
"The crisis in Ukraine has opened a new wound in the heart of Europe, a wound of instability. This is of course a very bad sign for international relations because instead of prosperity and economic cooperation in the region, we see processes leading to war, militarization, and the implementation of sanctions beginning and this vicious circle needs to end as soon as possible."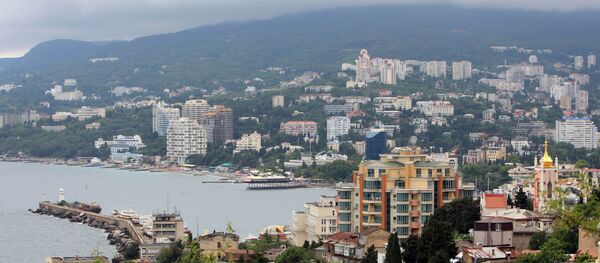 Diplomatic initiatives aimed at the removal of sanctions deserve attention and support, he added.
The United States, the European Union and their allies imposed several rounds of anti-Russia sanctions in 2014, accusing Moscow of interfering in the Ukrainian conflict. Russia has repeatedly dismissed the allegations, calling the sanctions counterproductive.
Greek top-level officials, including Tsipras, have repeatedly said that Athens does not support the sanctions imposed on Russia by the European Union. According to Tsipras, Greece has raised the issue of anti-Russia sanctions at various EU summits.
© Sputnik / Vitaly Podvitski
EU Seven Vs Sanctions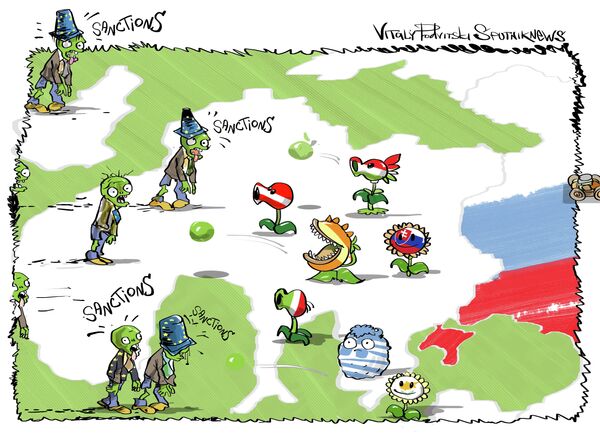 EU Seven Vs Sanctions
© Sputnik / Vitaly Podvitski