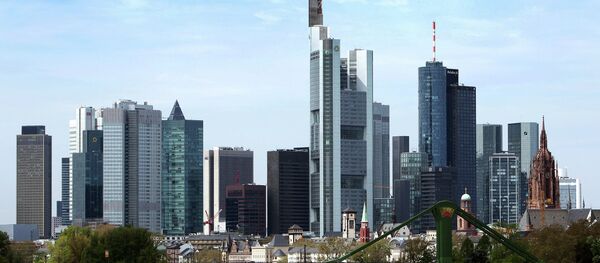 The International Economic Forum in St. Petersburg is underway as relations between Russia and the West remain at their lowest point since the Cold War. Nevertheless, it is reasonable to believe that European businesses strive for returning to Russia, Deutsche Welle reports.
The stand-off between Russia and Europe over the ongoing Ukrainian conflict made most US business leaders refuse invitations to the three-day summit in Russia's second-biggest city. However, the situation is different for European executives, according to the article.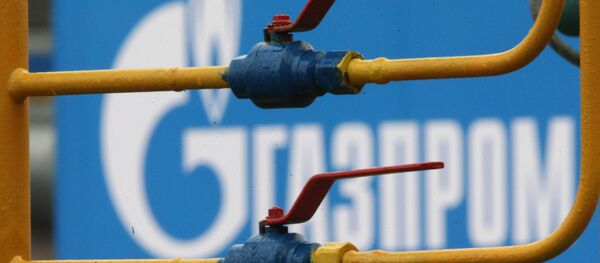 The list of participants includes such oil-giants as BP, Royal Dutch, Shell and Total. It gives reason to suggest that European companies are growing increasingly anxious to return to business as usual with Russia.
At least, that was obvious when E.ON, OMV and Shell signed a deal with Russia's Gazprom to expand the Nord Stream gas pipeline. The joint venture would see the two pipelines run beneath the Baltic Sea to Germany and deliver up to 55 billion cubic meters of gas annually.
"The Nord Stream gas pipeline has shown that the transport of gas under the Baltic Sea is a reliable solution that is contributing to meeting energy needs," E.ON said in a statement.
The Nord Stream deal also comes when many European companies are growing increasingly worried that they could lose the vital Russian market to rival China.
In recent years, Moscow and Beijing have taken a series of important steps to strengthen their economic ties, culminating in 2014 with a $400 billion 30-year gas supply deal.
However, Russia would not turn its back on Europe, former Russian Finance Minister Alexei Kudrin said.
Nevertheless, speaking at the SPIEF, economic adviser to the Kremlin Andrei Belousov and Russian Deputy Prime Minister Arkady Dvorkovich warned that Moscow would take necessary responsive measures if the EU extended the anti-Russian economic sanctions.