China and Russia will strengthen cooperation in tourism in order to enhance 'red tourism' between the two countries.
'Red tourism' is themed tours to historical sites that educate tourists on the history of Communism and Socialism in both countries.
The two countries will sign cooperation memos while Chinese and Russian cities will also sign city-to-city cooperation agreements.
Earlier it was reported by China Times that the two countries will jointly design red tourism routes which will particularly appeal to youngsters in order to help them form a belief in peace, oppose aggression, and enhance patriotism.
In Russia apart from the locations which have revolutionary attractions, including the house-museum of Vladimir Lenin, the Chinese tourists will get acquainted with Russian history, culture and nature in the cities of Moscow, Kazan and St. Petersburg.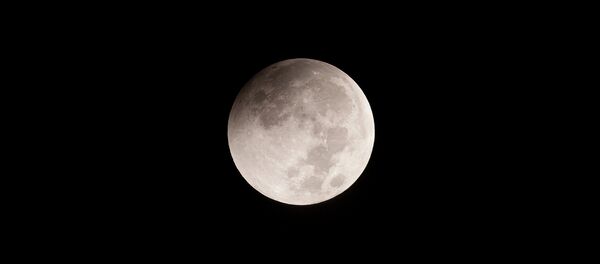 Russia plans to construct hotels and other infrastructure around the landmarks and museums which are linked to the history of Communism in the country for Chinese tourists.
The Deputy Director of the Chinese Office of 'red tourism,' Dihuey Luo said that each of the involved parties will create five popular 'red tours' for each side.
For its departments of 'red tourism' and travel agencies, China will organize international exchanges, including various exhibitions. The organizers will invite major international travel agencies to familiarize themselves with Chinese sites associated with the revolution.
Furthermore, in accordance with the planned routes China will launch high-speed railways for the Russian tourists to travel to cities like Beijing, Guangzhou, Shanghai and Kunming.