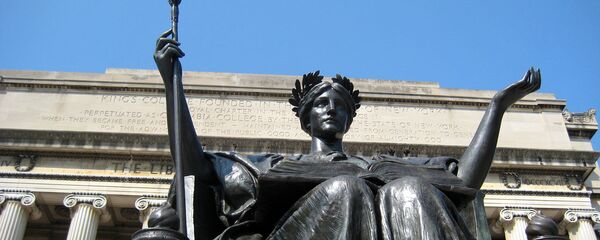 Lakeisha King filed the report with the Shelby County Special Victims Unit after she was released from Millington Jail, where she served time for a driving charge.
King reported that she was attacked while being transported to another jail in Bartlett. She said an officer pulled the transportation van to the side of a road and took her to a field where he raped her. Deputies said they investigated the field but found no evidence.  
According to police, King came back to the station on Thursday and said she made up the story. Deputies say she apologized but they are unsure why she lied.
King's bond is set at $12,000 and she is scheduled to be in court on June 26.