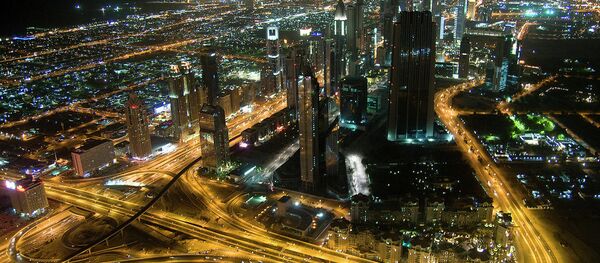 DUBAI (Sputnik) — The prosperity and growth in Arab countries is dependent on the region's economic revival, led by the Gulf Cooperation Council, the United Arab Emirates (UAE) vice president and prime minister said in a statement.
"Serious steps must be taken to achieve economic integration in the Gulf so as to ensure the stability of the whole region. I am confident that the future of the Arab World is dependent upon realising a great developmental and economic revival, led by the Gulf States, and in cooperation with our brother nations," Sheikh Mohammed bin Rashid Maktoum, who is also emir of Dubai, stated in his statement issued Saturday.
According to the official, the Arab countries should work out a joint strategy to tackle challenges facing the region, carry out major projects and encourage more efficient use of both human and natural resources.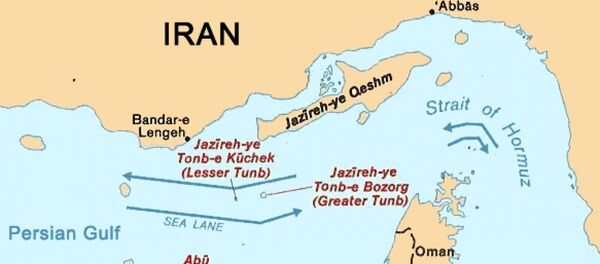 "We must address the imbalances of the region in a comprehensive manner, covering economics, politics and security," he said, commenting on the ways to achieve sustainable growth and development.
The Gulf Cooperation Council is a regional intergovernmental economic union consisting of the Arab states of the Persian Gulf. Its members are Bahrain, Kuwait, Oman, Qatar, Saudi Arabia and the UAE.
The UAE is one of the leading powers of the region in terms of economic diversification and gross domestic product (GDP) per capita index. At present, the members of the council are jointly assisting neighboring states, in particular Egypt, to revive their economies by providing grants, loans and petroleum products.