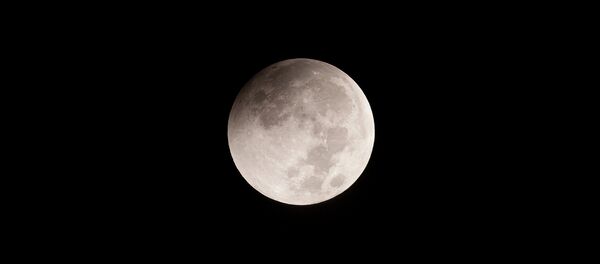 The newly developed third-generation rendezvous and docking CCD optical imaging sensor will be used on China's second orbiting space lab, Tiangong-2, the Chang'e-5 lunar probe and the permanent manned space station, China Academy of Space Technologies (CAST) reported.
China plans to launch the Tiangong-2 spacecraft in 2016. The lunar mission of Chang'e-5 is scheduled for 2017 – the probe will collect samples from the Moon and return them to Earth. China also plans to launch a permanent manned space station by 2020.
The new super "eye" is aimed at revolutionizing the docking of spacecraft flying eight times faster than bullets.
"Good 'eyesight' is crucial for one spacecraft chasing another for hundreds of thousands of kilometers to achieve a perfect rendezvous and docking — it's like threading the needle," Gong Dezhu, a CAST designer, was quoted as saying by Xinhua news agency.
In comparison with the optical sensor used in the first generation of the Tiangong spacecraft, the new sensor can see clearer under direct sunlight. The window period of the docking procedure will be twice the length, according to Gong.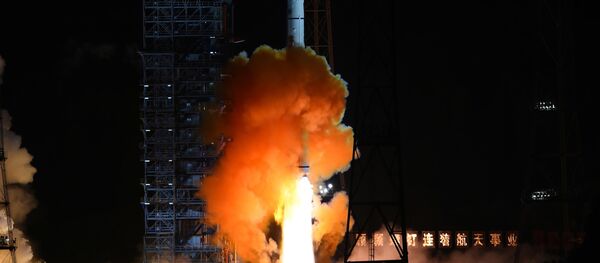 Engineers managed to shorten the reaction time between the sensor getting the first sight of the target object and recognizing it from 10 seconds to less than one second, he added.
The sensor also has 50 percent less power consumption and weight than its comparable products.
Such "eyes" can also be used on mechanical arms, and for refueling and repairing of spacecraft, as well as for aerial refueling and docking of underwater vehicles.