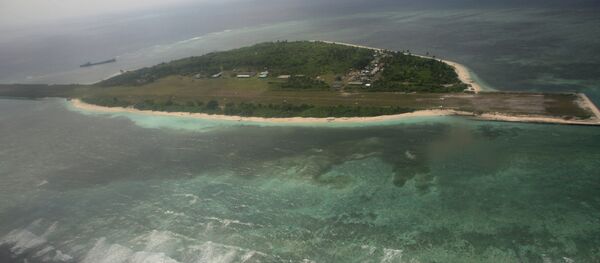 Most of the ordered vessels are expected to be delivered by the end of the year and, according to Bureau of Fisheries and Aquatic Resources chief Asis Perez, will include 71-short range boats for coast patrol and 27 mid-to-long range that will be able to go further out to sea.
The delivery will substantially increase the Philippines' current small fleet of just 20 vessels, patrolling around 22,370 miles of coastline.
"This is just fulfilling our mandate," Perez told AFP. "Our country has eight times more sea area than land. We have 36,000 kilometers (22,370 miles) of coastline and over 7,100 islands."
Describing them as "law-enforcement" vessels, Perez said they would primarily serve to boost the agency's 20 patrol boats and protect the Philippines' fishery resources. He also added that the agency will be seeking more funding for 10 larger boats that can patrol the high seas.
"We need additional vessels," he said. "These are actually short of our needs but this is all we can afford."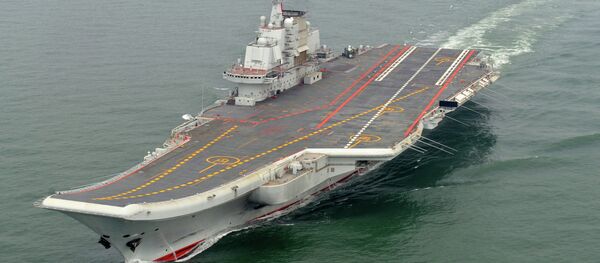 Philippines authorities have arrested several Chinese and Taiwanese fishermen for allegedly poaching in disputed territories. The latest incident in May resulted in a standoff between Taiwanese and the Philippines patrol boats when the latter attempted to arrest a Taiwanese fishing boat off the Northern Batan islands.
Confrontations between the Philippines and Taiwan have risen in recent years after the fatal shooting of a Taiwanese fisherman by Filippino patrolmen in 2013.
Tensions have similarly been simmering between the Philippines and China over the South China Sea, with both countries laying claim to the waterway that sees an estimated worth of $5 trillion in ship-bound trade annually.
The Philippines accuses China of fortifying its sovereignty over the region through its construction efforts in the contested Spratlys archipelago, however, Beijing has maintained that this falls under the scope of its sovereignty. In response to the perceived Chinese threat, the Philippines has sought to purchase new weapons to augment its poorly equipped military and has strengthened its alliance with countries like Japan and the US.