STRASBOURG (Sputnik), Daria Chernyshova — Calls for an urgent response to this pan-European problem were high on the agenda of PACE summer session's first day, as was the issue of anti-Russia sanctions.
Migration Crisis in Europe
The PACE president, Anne Brasseur, said Monday she was not proud of the European response to the immigration crisis, pointing to Turkey's efforts to tackle the issue as a good example for Europe. Her words came after the European Union approved a naval operation to address the issue of people smugglers operating in the Mediterranean Sea.
.@CommissionerHR: "Migration most toxic divisive issue in Europe." Tone of debate "getting more hysterical" and Euro solidarity is nowhere.

— Council of Europe (@coe) June 22, 2015
"We need to work further to bring about an effective, comprehensive migration policy," President of Malta Marie-Louise Coleiro Preca said Monday.
The lawmakers stressed the importance of working out a common European approach, an all-encompassing policy to avoid the continuation of the migrant boat crisis that has killed nearly 2,000 people so far this year.
The debate on migrants will be held Thursday, June 25.
Anti-Russian Sanctions
Another topic discussed during the first day of the PACE summer session was Western sanctions imposed on Russia over its alleged involvement in the Ukrainian conflict.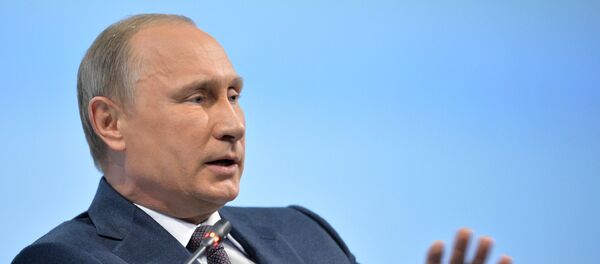 Earlier in the day, the European Union decided to extend sanctions against Russia until January 31, 2016. Moscow has repeatedly denied its role in the hostilities in eastern Ukraine.
Head of PACE monitoring committee Stefan Schennach said EU sanctions against Russia created frozen conflicts, rather than contributed to settling the crisis in Ukraine. He noted that it would be much more helpful for Russia, Ukraine and Europe to find a solution to the crisis.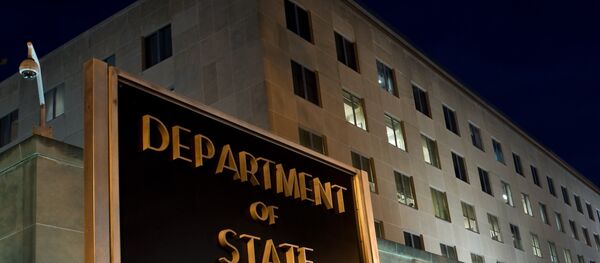 Schennach also said that sanctions targeting Moscow would not help the European Union to take Crimea away from Russia and return it to Ukraine. The bloc regards Crimea's reunification with Russia as annexation.
George Loukaides, a member of PACE monitoring committee, told Sputnik that anti-Russian sanctions had failed to yield any results, saying they only complicated the situation.
Arcadio Diaz Tejera, a Spanish senator from the country's socialist party, told Sputnik that Western sanctions against Moscow were part of the war, and urged to restore dialogue with Russia.
The PACE summer session will conclude on June 26.