MOSCOW (Sputnik) — Juncker was speaking on the heels of the EU emergency summit in Brussels that was convened by European Council President Donald Tusk after last Thursday's meeting on Greece's reform plan failed.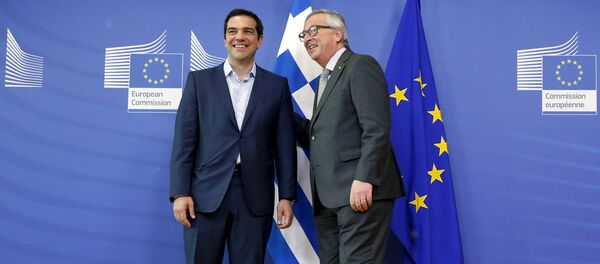 "This is not the time to discuss that issue," Juncker said in response to a journalist's question on whether the issue of debt relief was discussed, as the Greek government clearly wanted this.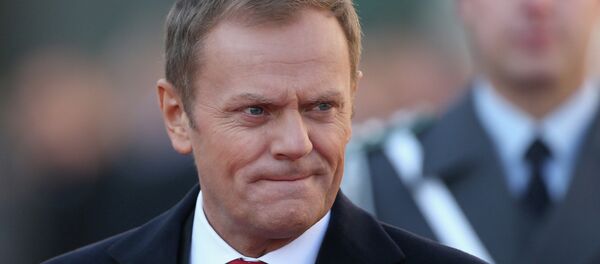 Greece's overall national debt stands at $350 billion, of which $270 billion is owed to the three major international creditors – the European Commission, the European Central Bank and the International Monetary Fund.
The left-wing Greek government earlier proposed to put the issue of cutting the nation's huge debt burden on the agenda for negotiations that will take place in coming months.
European Commission Chief Juncker Hopeful Greek Deal to Be Agreed This Week
"I'm convinced that we will come to a final agreement in the course of this week," Juncker said, noting that Greece's proposals came with a delay.
He also said, "I'm confident that the Eurogroup next Wednesday will produce results to be submitted to the European Council on Thursday. I'm convinced that – this is not only our intention to finalize the decision-making process this week – that we will finalize the process this week."
The Eurogroup is due to meet again in Brussels on Thursday to discuss a final agreement on the Greek debt crisis settlement. The current arrangement between Greece and three major money lenders expires on June 30.