WASHINGTON (Sputnik) — The C2BMC is an operational system that enables the US President, Defense Secretary and combatant commanders to conduct ballistic missile defense planning, according to the Defense Department.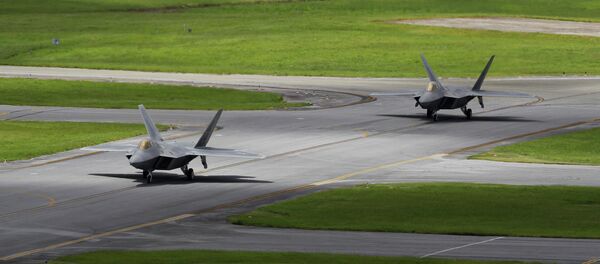 "[Lockheed Martin] has been awarded a maximum $870,000,000… [to develop] the command and control, battle management and communications [C2BMC] system located worldwide for the Ballistic Missile Defense System," the release said on Monday.
The development of the C2BMC, the release explained, will enhance US homeland defense while meeting requirements for the planned deployment of BMD systems to NATO allies, referred to as the European Phased Adaptive Approach (EPAA).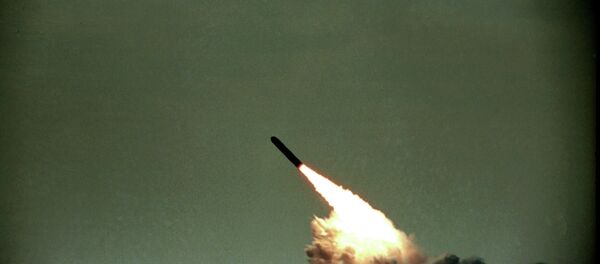 Lockheed Martin plans to perform the development in Arlington, Virginia; Huntsville, Alabama; and Colorado Springs, Colorado, with an expected completion date of December 31, 2021, the release added.
C2BMC integrates globally deployed sensors, radars, satellites and interceptors into a single network, providing commanders with a unified picture of missile threats across the globe, according to an earlier Lockheed Martin press release.
In March 2015, a Defense Department spokesperson announced that EPAA will include deployment of anti-ballistic missiles and BMD systems to Romania in 2015 and Poland in 2018.
US authorities are reportedly considering deploying missiles to Europe to counter Russia's alleged violations of the Intermediate-Range Nuclear Forces (INF) treaty. Russian officials have pointed out that US missile defense launchers stationed in Poland and Romania are violations of the INF treaty.