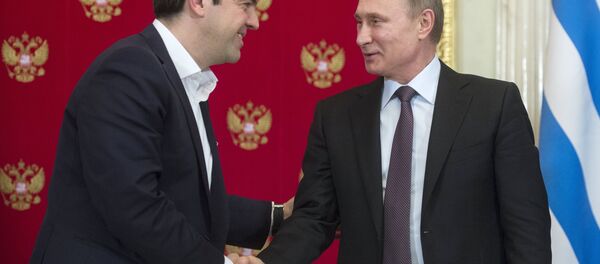 MOSCOW (Sputnik) — EU Commissioner on Economic and Financial Affairs, Taxation and Customs Pierre Moscovici said Tuesday he was convinced that debt-stricken Greece and its creditors would be able to reach a bailout deal this week.
"I am confident that we'll find an agreement this week," Moscovici told France Inter radio a day after a European extraordinary summit on the Greek debt issue.
According to the commissioner, there is still work to be done on tax and pension reform.
"The aim is more growth and jobs with structural reforms," Moscovici said.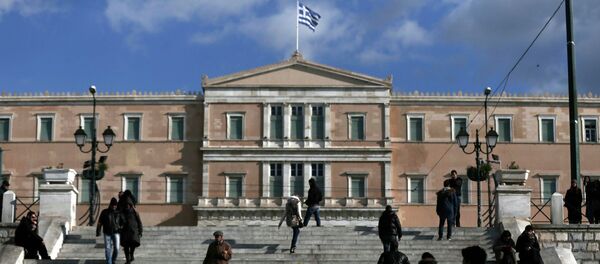 Greece's overall national debt stands at about $350 billion, the largest of part of which is owed to the European Commission, European Central Bank and the International Monetary Fund.
Athens is trying to unlock a new bailout deal in exchange for reforms. The current deal expires on June 30.
On Monday, key EU leaders and international creditors met with Greek Prime Minister Alexis Tsipras in Brussels to discuss his latest reforms proposal, which European Council President Donald Tusk deemed a major step toward settling the current situation.