WASHINGTON (Sputnik) — Respondents in European countries, including EU members Germany, Spain, France and the United Kingdom, overwhelmingly say they are opposed to the interrogation methods, according to the poll results.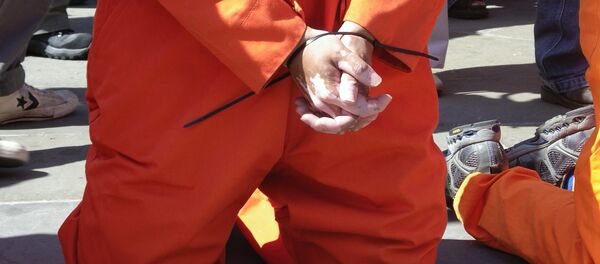 "There is considerable opposition to the American government's use of interrogation methods that many consider torture in the period following the September 11, 2001 terror attacks," the Pew Research Center said.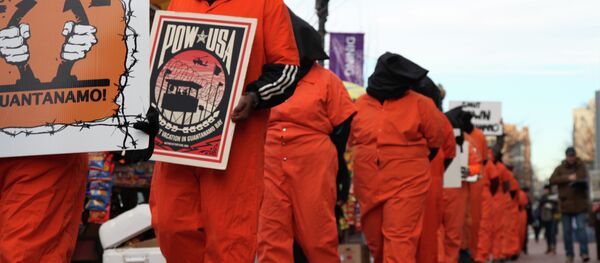 The Center surveyed individuals in 40 nations throughout the world including the United States.
"A median of 50 percent across the nations surveyed say using these methods against suspected terrorists was not justified, while only 35 percent believe they were justified," it explained.
Those surveyed in Italy and Poland are split in their views, the Pew Research Center said.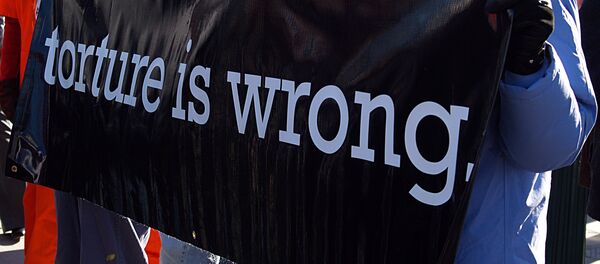 In the United States, however, 58 percent of those surveyed say the US government's interrogation methods were "justified," while 37 percent say they were not, it added.
In late 2014, a Senate Intelligence Committee report revealed that the Central Intelligence Agency (CIA) misinformed the US public and Senate about the violent and illegal interrogation methods used on suspected terrorists.
Interrogation techniques described in the report include waterboarding, mock executions, prolonged sleep deprivation, threat of sexual abuse and threats against family members, among others.