Chancellor Werner Faymann said the complaint would be filed next week, and was a symbol of Austria's stance against nuclear power:
"We cannot accept that a technology such as this is being portrayed through subsidies as being modern, sustainable and future-oriented."
The legal complaint is another blow for the long-planned project, which has been the subject of criticism from activists in the UK and other EU member states, who have spoken out against giving French company EDF subsidies to build two reactors.
Despite the opposition, the European Commission approved the $25 billion plans in October, following adjustments to the funding model, where subsidies will be raised through levies on consumer energy bills.
The project has been dogged by a series of delays to the planning process, with initial plans to finish the project in 2019 pushed back to 2023.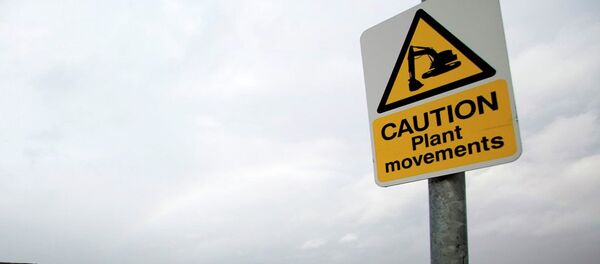 On top of financial and planning delays, environmentalists have questioned the need for the UK — in conjunction with the EU — to develop nuclear power, particularly following the 2011 disaster at Japan's Fukushima Daiichi nuclear plant. 
Environmental activists argue that the Hinkley Point project is unnecessary, given the recent increase in renewable energy sources. 
However, EU officials have maintained that the source of power used is strictly the choice of individual countries.
Despite the Austrian claims of lodging a legal complaint, a spokesperson for the UK's Department of Energy and Climate Change said they weren't concerned it would impact on the project.
"We are confident that the European Commission's state aid decision on Hinkley Point C is legally robust and have no reason to believe that Austria will submit a challenge of any merit."
While the UK has publicly approved the project, there have been reports that some treasury figures inside London are backtracking, amid speculation the British government agreed to an overgenerous deal to buy energy from Hinkley's two reactors for 35 years.