WASHINGTON (Sputnik) — Jenkins and Ukrainian officials will also discuss the 2016 Nuclear Security Summit.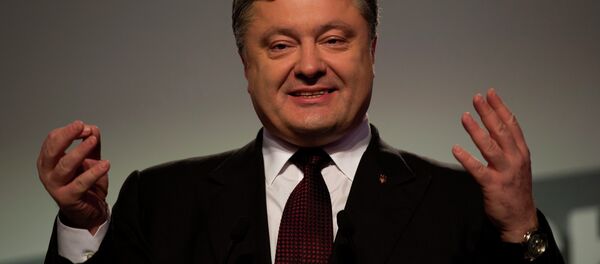 "Jenkins will lead a US interagency delegation to Kiev, Ukraine, June 25–26, to discuss the G7 Global Partnership Against the Spread of Weapons and Materials of Mass Destruction (Global Partnership) efforts in biosecurity, biosafety and nuclear and radiological security in Ukraine," the release read on Thursday.
The State Department noted the engagement with Ukrainian officials will be led by Germany, and will include Global Partnership members Canada and The Netherlands.
On June 29-30, 2015, Jenkins will also travel to France to attend the Global Health Security Agenda Steering Group meeting and World Organization for Animal Health's Global Conference on Biological Threat Reduction.
Jenkins will then travel to Vilnius, Lithuania on July 1–3, 2015, to attend the Sherpa meeting for the 2016 Nuclear Summit.