WASHINGTON (Sputnik) — The top secret US files document in great detail a long-running, comprehensive intelligence operation carried out against the French government and major companies in the country's economy.
"Some of the documents are authorised for sharing with the "Five Eyes" partners — the group of Anglophone countries in close intelligence co-operation with the United States: Canada, New Zealand, Australia and…the United Kingdom," WikiLeaks said in a statement accompanying the release on Monday.
The secret surveillance covered all of France's major companies including BNP Paribas, AXA, Credit Agricole, Peugeot, Renault, Total and Orange, the WikiLeaks founder said.
"The United States has been conducting economic espionage against France for more than a decade," WikiLeaks foudner Julian Assange said in the statement. "It has ordered the interception of every French company contract or negotiation valued at more than $200 million."
The United States comprehensively spied on individual French politicians and government officials, not just the heads of state, seven WikiLeaks documents reveal.
"The documents show US spying on the French Finance Minister, a French Senator and officials within the Treasury and Economic Policy Directorate [in Paris]," WikiLeaks said.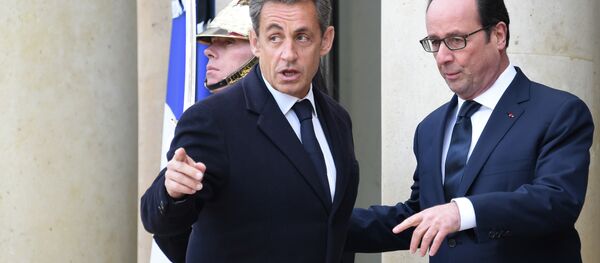 The espionage operation covered French policies on "the World Trade Organization, the Trans-Pacific Partnership Agreement, the G7 and the G20, the 2013 French budget [and] the decline of the automotive industry in France," the synopsis said.
The WikiLeaks founder claimed that the United States not only used the results of the spying itself, but also swapped its intercepts with the United Kingdom.
Assange also said the French can expect more timely and important revelations in the near future.
WikiLeaks is an international, non-profit, journalistic organization, which was founded in Iceland in 2006 to disseminate documents, photos and videos which have political or social significance.