WASHINGTON (Sputnik) — The US Supreme Court is refusing to allow the state of Texas to enforce regulations that would see ten abortion clinics shut down, according to local media.
"The Supreme Court issued an order Monday that means Texas abortion clinics don't have to meet strict new standards for the time being," The Dallas Morning News reported on Monday.
Earlier in June 2015, the Fifth US Circuit Court of Appeals in New Orleans upheld a Texas law that would have resulted in more than half of Texas' remaining abortion clinics to close down.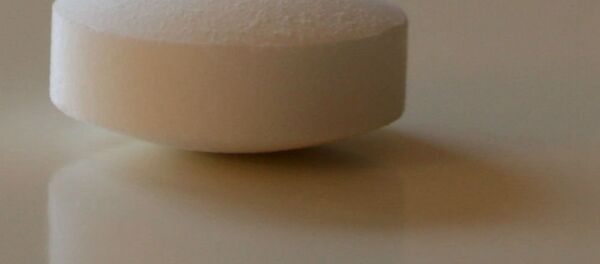 The 2013 Texas law required abortion facilities to meet hospital-like building and operational standards that were supposed to go into effect on July 1, 2015.
Additionally, the Fifth Circuit Court said that lawyers for abortion providers failed to show restrictions would increase state interest in protecting women's health and safety.
Today's Supreme Court ruling, however, says that Texas will not have to follow new building and operating standards until the full court can decide whether to take this case on appeal, according to local media reports.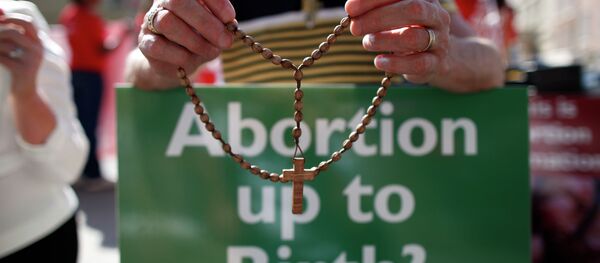 If the Supreme Court does decide to take up the clinics' appeal case, the clinics could hear it as early as next year.
The Texas' abortion clinics have filed two cases over the state's 2013 law seeking to ban abortion after 20 weeks of pregnancy, mandate physicians to receive admission privileges at local hospitals and reduce the use of abortion-inducing medication.
The Circuit Court kept the hospital admitting privileges and medication protocol parts of the law, according to local media.