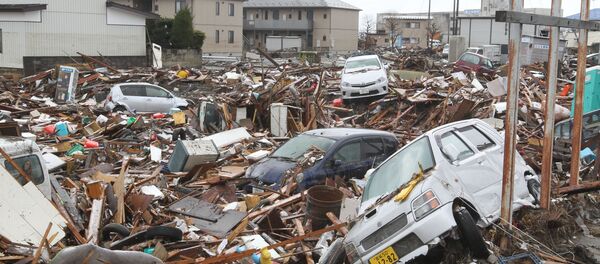 The cylindrical 21 inch robot was designed by Toshiba in collaboration with the International Research Institute for Nuclear Decommissioning (IRID) and is set to enter the primary containment vessel (PVC) of the Unit 2 reactor in August.  Much like a scorpion, the robot has a joint near its middle that allows it to lift its tail up and roll back upright if it hits an obstacle and topples over.
At 11 pounds, the machine is equipped with two cameras and LED lights, as well as a thermometer and dosimeter, and has a high enough radiation tolerance to withstand more than 10 hours inside the Unit 2 reactor.
Because the high levels of radiation in the PVC make it too dangerous for workers to enter, officials have been unable to locate the melted fuel in the middle of the reactor or examine it.
They hope the video feed provided by the scorpion-bot will help determine the location and condition of the melted fuel. The effort is part of a decommissioning work aimed at removing the melted fuel from inside the nuclear power plant that is likely to take decades.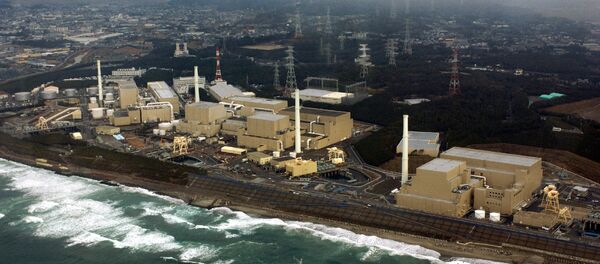 The robot's work in the plant is expected to take a full day, and it will enter the PVC through a duct designed as a passageway for fuel rods. Two operators will be in control, with one driving the machine with a joystick, and the other monitoring the video feed for any relevant data. The operators will undergo a month-long training period before the robot is slated for deployment in August.
The scorpion-like machine will be the second to enter the PVC after two "snake" robots developed by IRID and Hitachi-GE Nuclear Energy were sent into the Unit 1 reactor in April. One of the robots ended up getting trapped inside the reactor, but the other helped provide a more detailed look into the PVC's interior, though it was still unsuccessful in locating the melted fuel debris.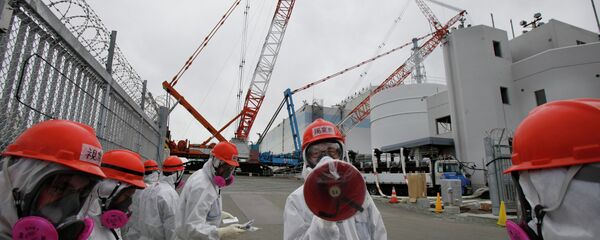 According to Toshiba spokeswoman, the scorpion-like machine will be exposed to seven times the radiation level as the snake-bots in Unit 1, however the electronics company has not designed a backup to send in in case the scorpion becomes trapped.
The Fukushima disaster in 2011, sparked by a 9.0 earthquake and resultant tsunami, set off a nuclear emergency that prompted Japan to put all of its 43 nuclear power plants offline. Legal disputes and public opposition has kept the plants out of service until now, though Kyushu Electric Power is expected to bring one of its plants back online in August.