As a result, American allies are accusing US President Barack Obama of failing to show leadership in the fight against one of the greatest threats to global security.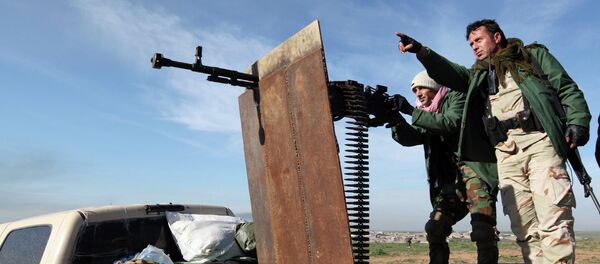 Frustrated US allies say they are willing to "go it alone" in supplying heavy weapons to the Kurds, even if means defying the Iraqi and American authorities, who demand all weapons be channeled through Baghdad, British newspaper the Telegraph reported.
"If the Americans and the West are not prepared to do anything serious about defeating ISIL, then we will have to find new ways of dealing with the threat," a senior Arab government official told the paper.
"With ISIL making ground all the time we simply cannot afford to wait for Washington to wake up to the enormity of the threat we face."
The Peshmerga, the military forces of Iraqi Kurdistan, have successfully fought off the Islamic State (IS), even though the Kurds are using out-of-date Soviet weapons. Meanwhile, millions of dollars of weapons – purchased by European countries to arm the Kurds – sit unused because American commanders block the arms transfers, the Telegraph reported.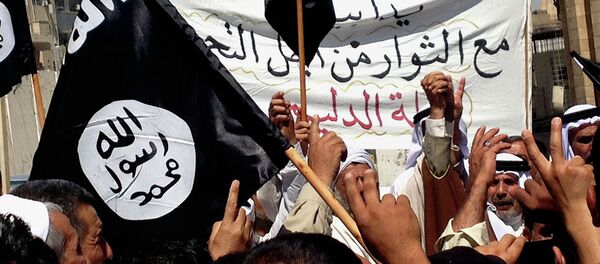 Moreover, the Iraqi army continues to abandon American-supplied weapons which eventually fall into the hands of IS militants.
US allies, including Saudi Arabia, Jordan and the Gulf states, complain that American leaders have no clear strategy for an airstrike campaign. At the same time, other coalition members say they have identified clear IS targets, but the US has prevented them from firing, the Telegraph reported.
"There is simply no strategic approach," one senior Gulf official told the paper. "There is a lack of coordination in selecting targets, and there is no overall plan for defeating ISIL."