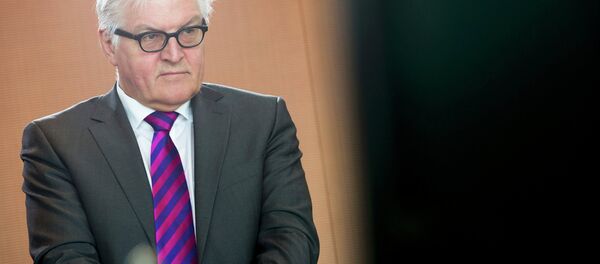 MOSCOW (Sputnik)
–
In 2013, NSA whistleblower Edward Snowden revealed that the personal communications of dozens of world leaders, including Rousseff, had been monitored by US intelligence. In April, at the summit of the Americas in Panama, US President Barack Obama reassured Rousseff that NSA would not spy on allied leaders anymore.
"Our publication today shows the US has a long way to go to prove its dragnet surveillance on 'friendly' governments is over," WikiLeaks Editor-in-Chief Julian Assange said as quoted in the press release.
According to a top secret target list obtained by Wikileaks, NSA spied on Rousseff's assistant, secretary, chief of staff, Palace office and the phone in the Presidential jet.
Economy chiefs of the Brazilian establishment were under surveillance as well, with finance ministers and the governor of the Brazilian Central Bank on the target list.
The United States also targeted the phones of Brazil's foreign minister and ambassadors to Germany, France, the European Union, the United States as well as Brazilian military chiefs.
On Wednesday, the whistleblowing portal revealed that the NSA has been intercepting communications of top German officials since the 1990s.
In late June, the WikiLeaks website revealed that the NSA has been eavesdropping on French President Francois Hollande and his predecessors, Nicolas Sarkozy and Jacques Chirac, as well as on other top officials in the country.