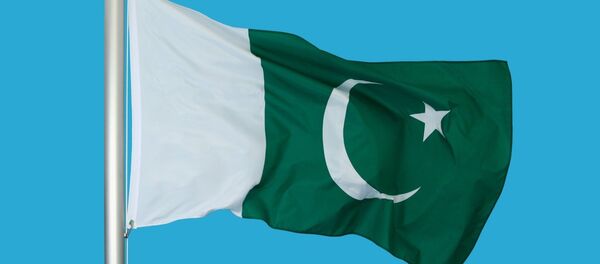 NEW DELHI (Sputnik) — Modi will first visit Uzbekistan followed by Kazakhstan, then he will travel to the Russian city of Ufa for the summits of the Shanghai Cooperation Organization (SCO) and the BRICS group on July 8-10.
The SCO is a political, military and economic alliance that includes China, Kazakhstan, Kyrgyzstan, Russia, Tajikistan, and Uzbekistan. The alliance has been holding annual summits since 1996.
The Indian prime minister will also visit Tajikistan, Turkmenistan, and Kyrgyzstan before returning to Delhi.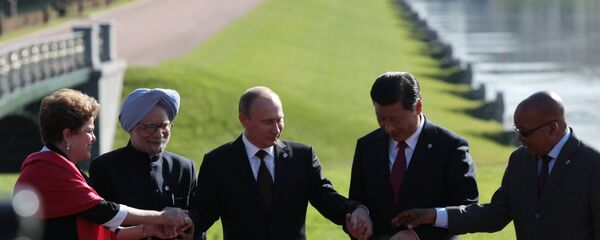 According to sources in the Indian Ministry of External Affairs, Modi is likely to meet Pakistani Prime Minister Nawaz Sharif on the sidelines of the SCO summit in Ufa.
Mongolia, Iran, India, Pakistan, and Afghanistan have observer status. In September 2014, Pakistan and India formally applied to join the alliance.
In early June, Pakistan's ambassador to Russia told Sputnik that the SCO Council of Foreign Ministers had decided to grant India and Pakistan the status of full members of the bloc, which is to be confirmed at the SCO summit in July.