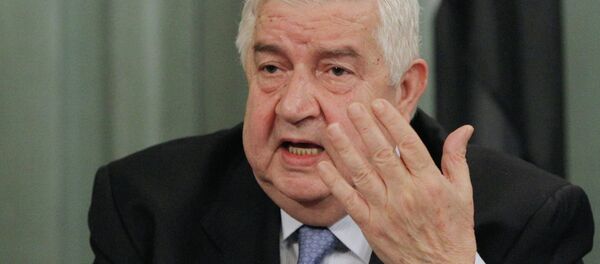 BEIRUT (Sputnik) – Syrian troops together with fighters from the Lebanese Hezbollah movement have surrounded 1,500 al-Nusra Front rebels near the western city of Zabadani outside Damascus, a military source told RIA Novosti on Friday.
"Nusra rebels have been surrounded by Hezbollah fighters in the Zahra region to the west of Zabadani, there are approximately 1,500 extremists surrounded," the source said.
The source added that battles were complicated by the fact that they were contained within tight building constructions in the city.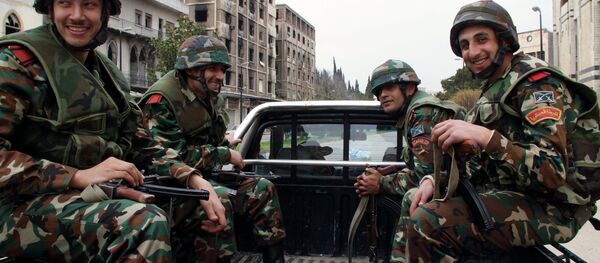 Syria has been in the state of a civil war since a 2011 internal political collapse. The al-Nusra Front is an affiliate of al-Qaeda terrorist organization, formed in 2012 and operating in Syria and Lebanon.
Since the beginning of the civil war, the government forces have been fighting on multiple fronts, against the opposition aiming to displace incumbent President Bashar Assad, and different insurgent groups, including Islamic State and the al-Nusra Front.
Syria's Assad has been actively supported by Lebanese Hezbollah.