WASHINGTON (Sputnik) — The United States has been confronting cybersecurity issues film company Sony Pictures was hacked late last year.
"On July 16, Deputy Secretary Mayorkas will participate in a signing ceremony in Tel Aviv to promote cooperation on cybersecurity with Israel and joint cyber research and development."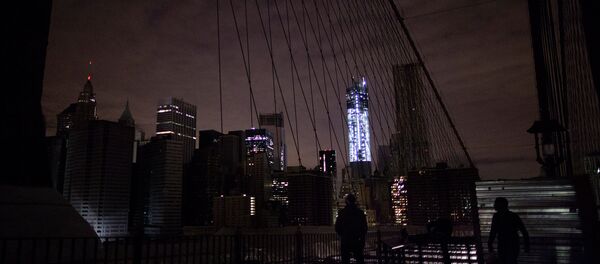 Concerns have been heightened in the United States since the massive data breach of the Office of Personnel Management (OPM), which compromised the personal information of more than 25 million current and former US federal government employees. Affected individuals include applicants for security clearances and their listed references.
Catron said Mayorkas will also discuss with Israeli officials additional cybersecurity matters, as well as law enforcement cooperation and aviation security.
Moreover, Mayorkas will travel on July 17-18 to Sweden to discuss with the country's officials the potential of expanding the preclearance operations to the Stockholm Arlanda Airport and security cooperation between the two countries.
On Thursday, media reports said that Israeli law enforcement have expressed interest in purchasing Italian digital intrusion software or spyware.