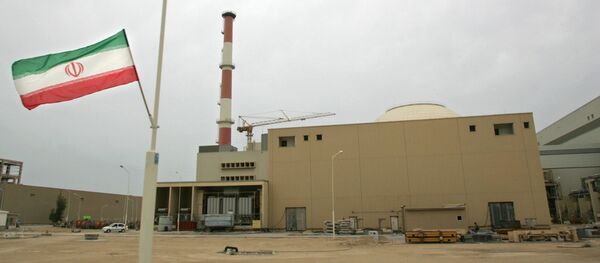 VIENNA (Sputnik) — The announcement of the deal between the group of P5+1 and Iran is not expected until late Monday, a senior diplomatic source in the Iranian delegation told Sputnik on Monday.
"Not at least until very late hours," the source said asked if the deal could be announced on Monday.
A councilor at the Iranian Foreign Ministry, Alireza Miryousef, said on his Twitter that "no one is thinking of another extension."
"Everyone working hard to get to yes today, but political will still required," he wrote.
Earlier, a source in one if the western delegations told Sputnik that Monday, July 13, would be the last day of the talks regardless of the outcome.