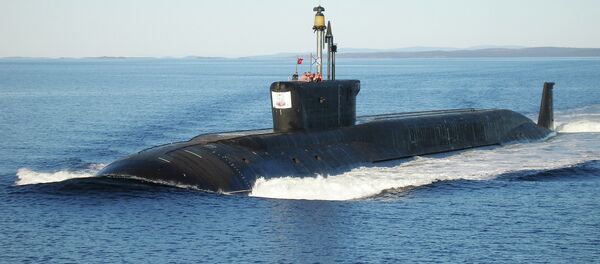 MOSCOW (Sputnik) — The 636-class submarines have greater range and cruising capacity, modern weapon systems, effective radio and navigation systems, Chirkov said.
"The construction process of six diesel-electric submarines of project 636 for the Black Sea Fleet is under constant supervision of the high command of the navy," Chirkov said as quoted by the Russian Defense Ministry's press service.
"With the arrival of these boats in Novorossiysk, one-by-one in 2015-2016, we will be able to state the fact of the revival of submarine forces of the Black Sea Fleet," Chirkov stressed.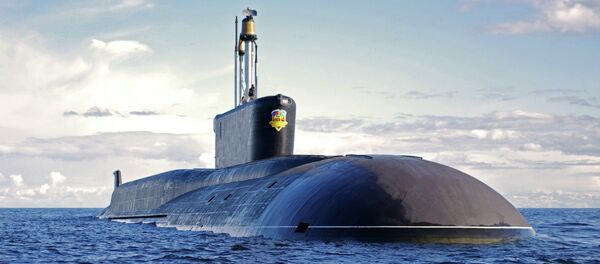 In 2014, the Novorossiysk and the Rostov-on-Don diesel-electric submarines were put into service, earlier this month the Stary Oskol submarine was adopted, while the Krasnodar submarine were made operational prior to the end of 2014.
Two more ships — the Kolpino and the Veliky Novgorod are expected to join the Black Sea Fleet in 2016.
Russia is currently undergoing a $325-billion rearmament program to achieve a 70-percent modernization of its military by 2020.