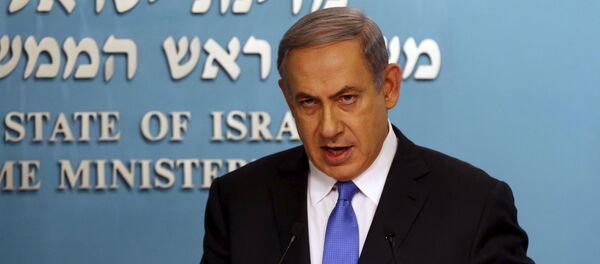 MOSCOW (Sputnik), Svetlana Alexandrova — On Tuesday, Iran and the P5+1 group of France, the United States, China, Russia, the United Kingdom, and Germany reached an agreement aimed at ensuring the peaceful nature of the Iranian nuclear program in exchange for easing the international sanctions imposed against the country,
According to the document prepared by the P5+1 group and Iran, the agreement will enter into force 90 days after it is approved by the UN Security Council.
"Israel believes that an alternative to this deal could have been a better deal. It is no accident why Iran has come to the negotiations table, because the sanctions were efficient, that's why it was possible to reach a better deal by prolonging the sanctions and exerting pressure on Iran," Elkin said.
The Israeli minister added that the P5+1 leaders made too many concessions to Iran, especially during the last days of the talks.
"They have crossed too many red lines, which they set for themselves in the first stages [of negotiations]. Iran took advantage of the fact that the leaders were ready to reach an agreement at any price and, practically, pressed them into fulfilling its demands," Elkin said.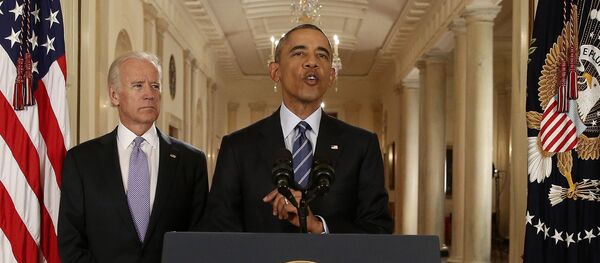 Israel's leadership has long opposed the agreement between the P5+1 and Iran, warning that the concessions offered to Tehran by the six world powers endangered stability in the Middle East.
"We believe that regarding this agreement Obama, as well as all the other European leaders, is making a huge mistake," Elkin said, adding that relations between the United States and Israel "are traditionally good and do not depend on differences [they may have] on various issues."