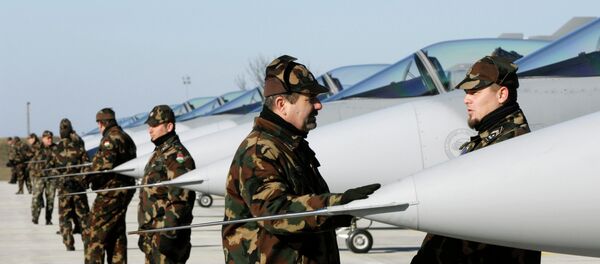 Russian army inspectors are checking military equipment across the NATO member state of Lithuania. They are utilizing helicopters and SUVs to reach facilities in designated parts of the country, according to a statement by the ministry of defense.
During the four-day tour, Russian officers will visit different training camps and shooting ranges, conduct interviews with their Lithuanian counterparts, who will report on personnel, weaponry and equipment in service, chief of the National Center for Decrease of Nuclear Threats Sergei Ryzhkov stated in a release on ministry's website.
"During the inspection, which lasts 48 hours from July 21th to 24th, cross-country vehicles and a helicopter will be utilized", he described.
Such international inspections under outlined under the framework of the Vienna Document of 2011 and are organized regularly in designated areas around Europe in order to check the scale of military activity by Russia's NATO neighbors.
The Vienna Document is an agreement signed by OSCE members which is designed to increase transparency and confidence concerning military activities of the OSCE members. The framework includes regular exchange of military information about forces located in Europe, which is defined as the Urals to the Atlantic.