MOSCOW (Sputnik) — Medical officials in New York City said they were monitoring the health condition of and examining a traveler hospitalized on suspicion of having contracted Ebola virus disease, NBC News reported Tuesday.
The unidentified patient has recently returned from Guinea.
According to the NYC Health Department, he was taken to Bellevue Hospital on Monday night.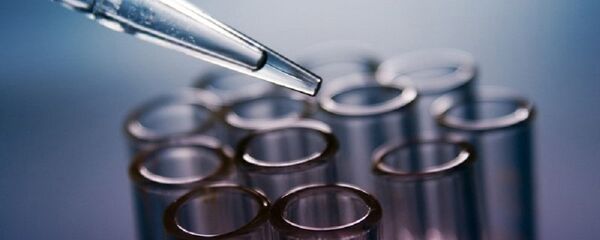 Although there is no evidence that the person was exposed to Ebola, he has come down with a high fever, officials said.
Further details about the case are not yet available.
Ebola is a deadly disease that spreads through contact with the bodily fluids of infected persons, or upon contact with contaminated items.
According to the most recent World Health Organization (WHO) figures revealed on July 15, over 27,600 people have been infected with the Ebola virus and more than 11,200 have died during the current Ebola epidemic that began in Guinea in 2014, and later spread to Liberia, Sierra Leone, Nigeria and Senegal.