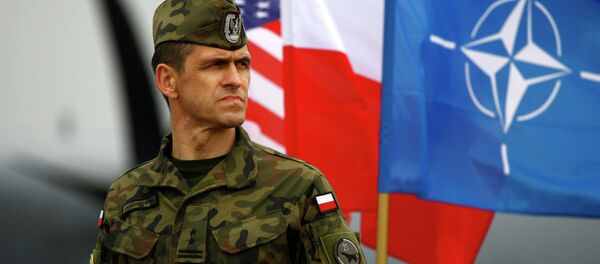 MOSCOW (Sputnik) — The US Army could send M1 Abrams tanks and M2 Bradley infantry fighting vehicles to Hungary "in the near future" to participate in NATO military exercises in 2016, Hungarian Napi Gazdasag newspaper reported Wednesday.
NATO has increased the number and size of its military exercises in Europe since spring 2014, basing its motivation on allegations of alleged "Russian aggression" against Ukraine. Moscow has denied these claims and has repeatedly expressed concern over the potentially destabilizing influence of increased NATO military activity along Russia's borders.
According to the newspaper, US forces will take part in Hungary's 2015 Brave Warrior drills and a separate crossing exercise on the Danube river.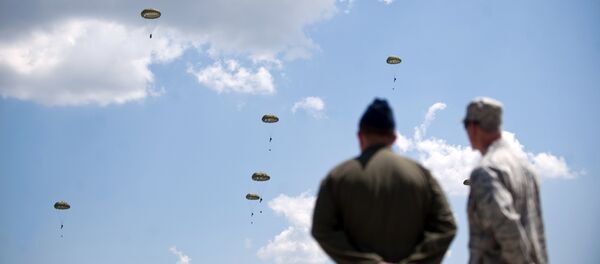 In June, Western media reported that the United States was considering deployment of its military hardware in Bulgaria, Latvia, Lithuania, Poland, Romania, Estonia and, possibly, Hungary.
The idea of stationing US tanks in Hungary was first discussed in February, during a visit by Lt. Gen. Ben Hodges, the commanding general of US Army Europe, the newspaper said.