Beijing's Silk Road and Maritime Silk Road project mark a genuine breakthrough in China's foreign policy, according to Spanish scholar Augusto Soto, the founder of the Dialogue with China Project media platform.
"Paramount leader Deng Xiaoping's famous "24 character" guideline for Beijing's foreign policy from the early 1990s belongs to the past. Deng's famous "keep a low profile and achieve something" slogan, followed with nuances by presidents Jiang Zemin and Hu Jintao, is being transformed into a real and global proactive approach definitely beyond the G2 ("co-leading with the US"), an unacceptable slogan for Beijing," Soto pointed out.

In 2012 China's President Xi Jinping proclaimed the "Chinese dream" concept aimed at revitalizing the nation and engaging Chinese people into the process of global modernization. The "One Belt and One Road" (OBOR) policy officially announced by Xi Jinping in 2014 has become the logical continuation of this concept.
"Chinese and Russian most recent purpose of tying the development of the Eurasian Economic Union with the Silk Road Economic Belt component of OBOR will undoubtedly be reinforced with India and Pakistan as members of the SCO, decided during the summit," the scholar emphasized.
Moreover, Beijing's bold initiative is supposed to bring together not only the states of the Eurasian continent but also Eastern Africa and the Arabian Peninsula, as well as the South Pacific nations (most notably Australia and New Zealand) and even Latin America.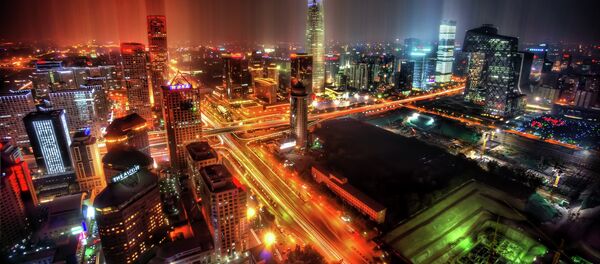 In other words, China's "Silk Road spirit" is meant to establish close ties between all continents.
It is worth mentioning that China's Silk Road Economic Belt and the 21st Century Maritime Silk Road initiative is also a carefully thought-out strategy aimed at pursuing China's geopolitical objectives, as Stratfor analysts pointed out last month.  According to the analysts, by creating a complex network of land and maritime infrastructural corridors Beijing undermines potential US military plans to impose a distant blockade of the country in an instance of war.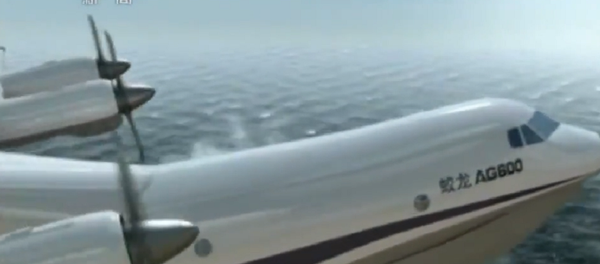 However, first and foremost OBOR is aimed at "rebalancing China's economic growth" and "reducing interregional inequality," Soto continued.
Predictably, China will most likely face a number of economic, political and technical problems. There will be also concerns of security risks — the "three evils," namely terrorism, separatism and religious extremism, including the possibility of piracy in the South Asia Sea and in the Gulf of Aden.
According to the scholar, China "has the capacities and the means to address OBOR's colossal challenges."
"Backed by some $4 trillion in currency reserves, Beijing has deployed funds totaling around $90 billion: $40 billion to the Central Asia-focused Silk Road Fund, $50 billion to a new Asian Infrastructure Investment Bank (AIIB) and significantly contributed to BRICS New Development Bank, which is including three OBOR partners," Soto underscored, adding that China also possesses the unique intellectual potential to deal with OBOR's challenges.
Soto highlighted that China has entered a new era of its development, going beyond its traditional restricted foreign policy. The scholar expressed his hope that the China's initiatives will facilitate the prosperity and peace in Eurasia, at the same time creating new models of international cooperation.