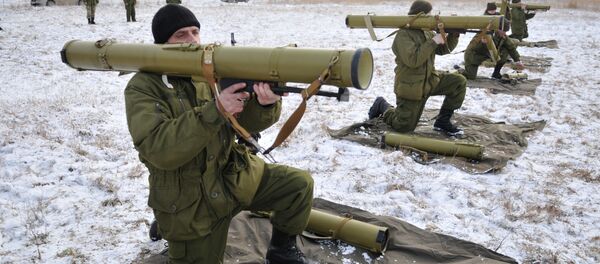 VILNIUS (Sputnik) — Ukraine, Georgia and Moldova should prove their ability to cooperate by forming a joint battalion, member of the European Parliament and head of the Lithuanian center-right party Homeland Union – Lithuanian Christian Democrats Gabrielius Landsbergis said Friday.
Ukraine and Georgia have both declared ambitions of joining NATO. Moldova has a non-aligned status, but in April, Moldovan President Nicolae Timofti said that he is in favor of his country joining the military alliance.
In an interview with the local Ziniu radio, Landsbergis said that prior to being admitted to NATO, the Baltic countries fostered regional cooperation and created joint battalions – one made up of Lithuania and Poland and another — of Lithuania, Latvia and Estonia.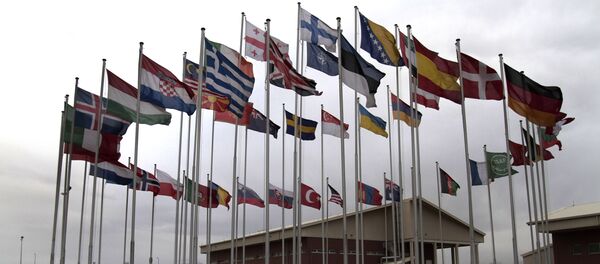 "I suppose, Ukraine, Moldova and Georgia could also cooperate in a similar way, thus proving that the states are able to broaden their prospective, [focus] not only on their national interests, that they are able to agree," Landsbergis said.
The European Parliament member reportedly has already discussed the idea of creating a three-country battalion with Ukrainian Foreign Minister Pavlo Klimkin, offering Lithuania's support through an exchange of their past experience on such matters.
Moscow has repeatedly stressed that NATO's military expansion toward Russia's borders heightens tensions and undermines regional security.