Najran is a region of Saudi Arabia located in the south of the country along the border with Yemen.
The move comes after Saudi opposition movement, Ahrar al-Najran, established full control over the Akhdoud region.
"The Saudi regime is seeking revenge on the innocent citizens of Najran after the recent popular uprising there," Saudi political activist Karim Talal told FNA.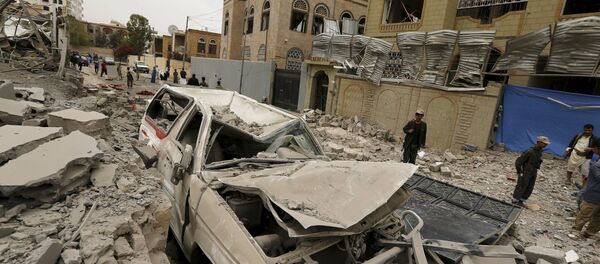 Back in June the tribal forces and activists in Saudi Arabia's Najran region formed a military and political opposition movement to the Saudi regime called "Ahrar al-Najran," after the region affirmed separation from Saudi Arabia and joined Yemen in the war on Riyadh.
Najran is one of the several former Yemeni regions that Riyadh annexed to Saudi Arabia through war or bribing the rulers in Sana'a in the last several decades.
"The Najran tribes in a statement declared war against the occupying Saudi regime, stressing that the House of Saud represents corruption on the Earth and sheds the blood of innocent people across the globe in a very routine and normal manner," activist Abdulaziz Farid told FNA.