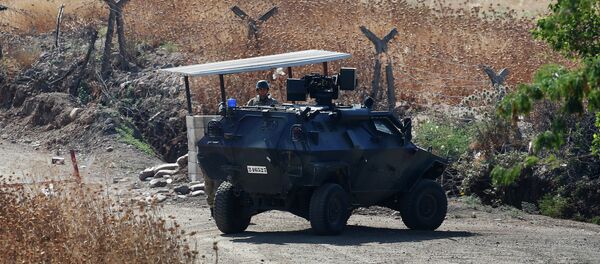 MOSCOW (Sputnik) – Turkey has given the green light for US and coalition aircraft to use its domestic air bases in the campaign against the Islamic State jihadist group, the Turkish Ministry of Foreign Affairs announced Friday.
"The Council of Ministers… has granted clearance for the deployment of manned and unmanned aircraft from the US and other Coalition members participating in air operations against [IS]," the ministry said in a statement.
A US-led coalition of 60 nations, which includes Turkey, has conducted airstrikes over ISIL-controlled territory in Iraq since last September. The United States and its Gulf partners, including Saudi Arabia, have conducted near daily air raids on ISIL targets in Syria.
"Naturally, elements of the Turkish Air Force will also be tasked with the same objective in these operations," the ministry continued, citing a legislative mandate dated October 2, 2014.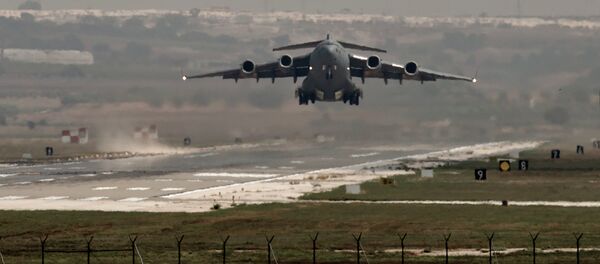 According to the government of Turkey's official report, its first strikes on Friday targeted three ISIL positions in Syria by using laser-guided missiles.
Prime Minister Ahmet Davutoglu said earlier Ankara needs no permission to conduct anti-terror operations and protect Turkish state borders.
Turkey has a 550-mile border with Syria, where ISIL has seized large areas over the past three years. The country has seen a spike in violent attacks this week, including the death of a non-commissioned officer in a border fire exchange and a suicide bombing in Suruc that killed 32 and injured 100 more.