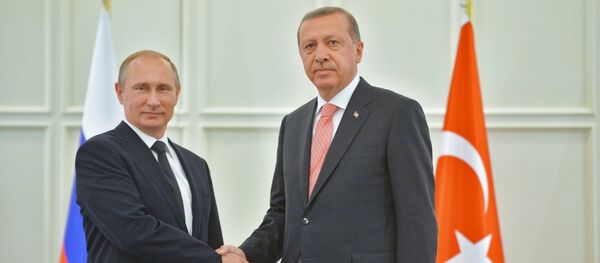 MOSCOW, July 26 (Sputnik) – Russian President Vladimir Putin and his Turkish counterpart Recep Tayyip Erdogan exchanged views on countering the Islamic State (ISIL) jihadist group, the Kremlin said Sunday.
Turkey has seen a surge in violence this week, including the suicide bombing in the border town of Suruc that killed 32 and injured over 100 others on Monday.
"It was stressed that, in order to successfully fight against the spread of terrorism and extremism, it is vital to consolidate the efforts of all parties concerned on the basis of international law," the Kremlin's press office said.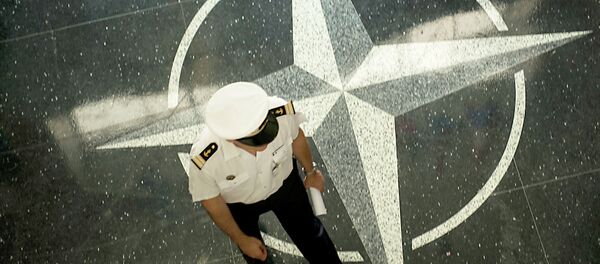 The two leaders held a telephone conversation at Erdogan's initiative where they also discussed bilateral cooperation.
Turkish police are currently conducting a nationwide counterterrorism operation, targeting what Ankara describes as "terrorist" organizations, including the Kurdistan Workers' Party (PKK), a political opposition faction founded in 1978.
In late June, Putin called on Syria and other countries in the Middle East, including Turkey, to establish an anti-terrorism coalition. The Russian president said that Moscow was ready to support the creation of such a coalition and to help establish dialogue between the countries in the region.