Prime Minister Benjamin Netanyahu has been one of the most vocal opponents of the Iran nuclear deal, seeing his nation as a prime target should its nemesis use the lifting of sanctions to develop nuclear weapons.
"They're going to get hundreds of billions of dollars to fuel their terror and military machine," he told NBC News earlier this month.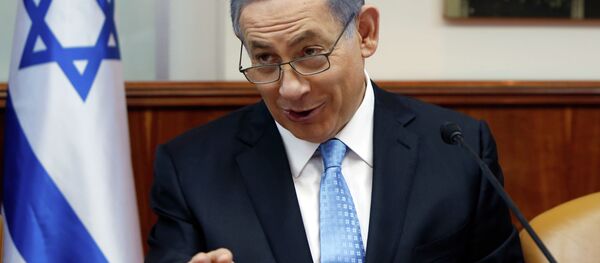 Most other nations of the world agree that Iran poses no threat, and is only interested in developing nuclear energy for peaceful purposes. But even if Netanyahu is correct, he appears to be contributing to the very threat he's warned against.
According to Israeli military website Debka File, Iran is finalizing a deal with the Chinese government for the purchase of 150 Chengdu J-10 "Vigorous Dragon" fighter jets. That plane comes in both single-seat and two-seat versions, is ideal for both ground assaults and electronic warfare, and is evidently identical to the Lavi fighter designed by Israeli aerospace companies.
Unveiled by the People's Liberation Army Air Force in 2006, many military experts immediately noticed its resemblance to the Lavi, a jet developed jointly by Israel and the United States in the 1980s, but which never saw production.
How did the Chinese government end up with the blueprints? Israel allegedly sold them the plans directly.
"…After Israel discontinued the largely US-funded project, it sold China the plans for the Lavi and the associated secret US technology," military affairs writer Tim Kennedy wrote for the Washington Report on Middle East Affairs in 1996.
That decision, naturally, upset officials in Washington, angered that the US had now inadvertently aided the Chinese military.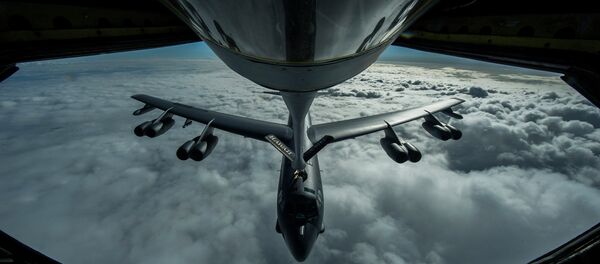 Of course, now that those planes are going to find their way into the hands of Iran, everything seems to have come full circle.
Tehran is also reportedly weighing purchasing options from other nations. It may buy 250 Sukhoi-Su-30 "Flanker H" fighter jets from Moscow. This followed a purchase earlier this month of 100 Midas in-flight refueling planes from Russia.
But as far we know, Israel didn't have anything to do with those.