Josten Bundy, 19, was in court in July after he hit his girlfriend's ex-boyfriend in the face twice during a fight.  The man pressed charges despite lack of injury.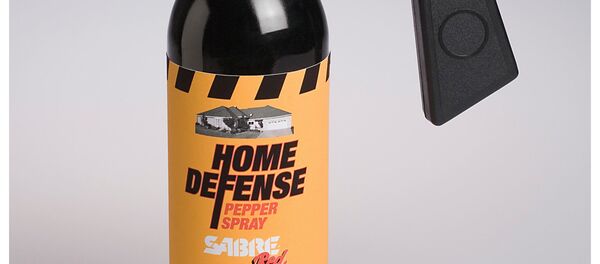 "[The ex-boyfriend] had been saying disrespectful things about Elizabeth, so I challenged him to a fight," Bundy told local news station KLTV. "He stepped in and I felt like it was on and I hit him in the jaw twice."
During sentencing, Judge Randall Rogers asked Bundy whether his girlfriend, Elizabeth Jaynes, was "worth it," to which the young man responded that he was raised with four sisters and that if any man spoke to any woman in the manner that the ex-boyfriend had, he likely would have done the same thing.
The judge then asked Bundy whether he was married to Jaynes, which he was not.
"You know, as a part of my probation, you're going to have to marry her…within 30 days," Judge Rogers stated.
Bundy was left with the choice of either marrying his girlfriend or spending 15 days in jail for the fight.
"He offered me fifteen days in jail and that would have been fine and I asked if I could call my job [to let them know]," said Bundy. "The judge told me 'nope, that's not how this works.'"
Jaynes stated that she was embarrassed by the judge's statements.  She was also upset that the judge was trying to take away her dream wedding that they wanted, given the court's time constraints.  They were left with just 18 days to plan.
"My face was so red, people behind me were laughing," Jaynes told KLTV. "[The judge] made me stand up in court."
Jaynes also conveyed her dismay at the concept of having a summer courthouse wedding, as she and Bundy had began talking about weddings six months into their relationship and she already had plans in mind.  
"I used to watch Say Yes to the Dress and all those shows and all the dresses and think about what kind of dress I would have," said Jaynes. "I would have liked a spring wedding when it's not too hot and not too cold."
Ultimately, the couple followed the court's orders, but say their dream day was ruined. 
"My father didn't get to go, and that really bothers me, I know he would have liked to be there," said Bundy. "None of my sisters got to show up, it was such short notice, I couldn't get it together." 
The father of the bride is also furious with the court order, and wants answers.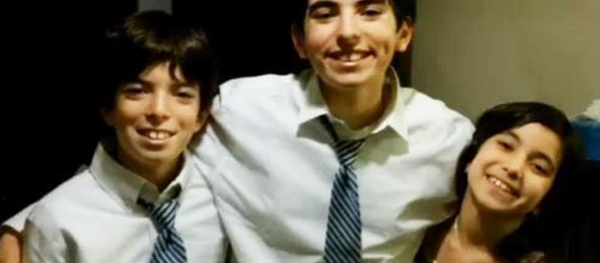 "[I felt] anger; I was mad. [The judge] can't do this by court ordering somebody to be married," Kenneth Jaynes, the woman's father, told KLTV. "I contacted a couple of lawyers but they told me someone was trying to pull my leg…that judges don't court order somebody to get married."
While the judge declined to comment on his bizarre sentencing, attorneys agree that, had the couple appealed the sentencing, they would have won.
The couple has stated that they do not regret getting married, but they do regret not being able to have control over what is supposed to be a special and personal day.