MOSCOW (Sputnik) – The epicenter of the quake, which struck Fiji at 6:21 local time (19:21 GMT) Wednesday, was located at a depth of 17.48 miles about 55 miles from the city of Lautoka in the western part of the island of Viti Levu.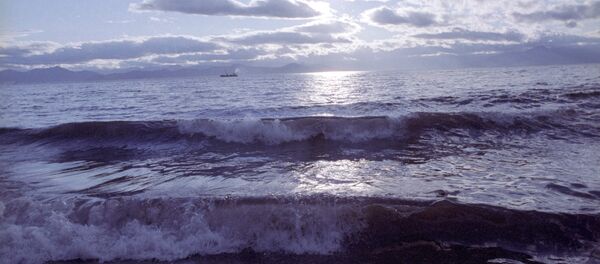 2 November 2014, 00:50 GMT
There were no immediate reports of damage or casualties. Tsunami threat was not announced.
Earlier on April, a 6.5-magnitude earthquake occurred near the Fiji Islands. The epicenter was about 6 miles deep.
According to the Richter scale, earthquakes with a magnitude of 5.0-5.9 are considered to be moderate and can lead to casualties and cause damage to buildings and infrastructure.