MOSCOW (Sputnik) — Earlier in the day, gunmen stormed a hotel in the Malian town of Sevare. Seven people, including two attackers, were reportedly killed.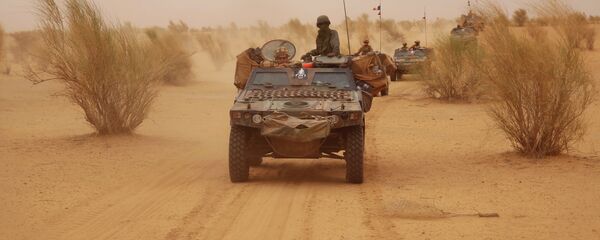 "We were told that a Russian citizen was still being held hostage," the source told RIA Novosti, adding that the hostage is an employee of the Russian airline UTair.
According to the source, the siege of the hotel is ongoing.
On Wednesday, a group of unidentified armed men stormed the representative office of the airline UTair in Bamako, the capital of Mali.
Former French colony Mali has been engulfed in unrest since a 2012 military coup triggered insurgencies of separatist Tuareg tribes in the country's north. The uprising then attracted Islamist groups with links to al-Qaeda.