MOSCOW(Sputnik) – Michael Brown's father, Michael Brown Sr., led the rally in the St. Louis suburb of Ferguson, where the 18-year-old had been fatally shot by a white police officer on August 9, 2014.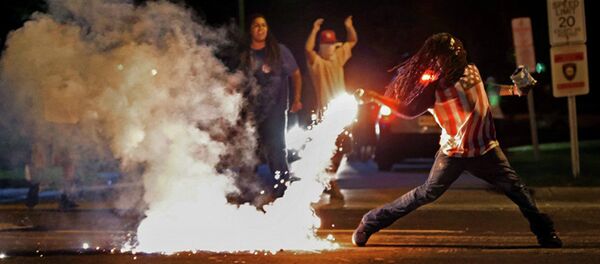 The march, from the site of the shooting to the high school where Brown had graduated from, has gathered hundreds of people, according to a CBS News reporter's estimations.
The march follows a largely peaceful rally outside the Ferguson Police Department that took place overnight, in which the mostly African-American crowd expressed frustration with US law enforcement and policymakers.
Ferguson has become a flashpoint of nationwide unrest in late 2014 and early 2015 after a grand jury chose not to indict Brown's shooter, Darren Wilson.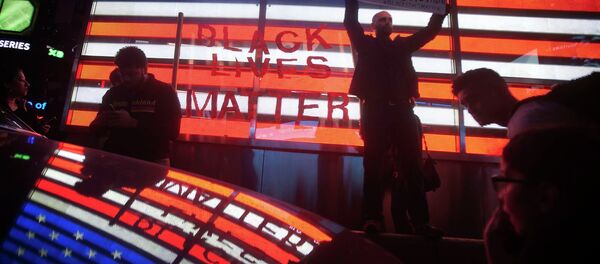 Recent analysis conducted by The Washington Post has found that despite thousands of cases of police shootings, a total of 54 police officers have been prosecuted over the past 10 years.
Brown Sr. is scheduled to lead another march on Sunday and a group of activists are expected to launch a day of mass civil disobedience in commemoration of Brown's death later that night.