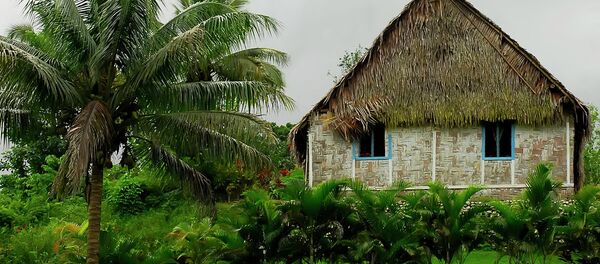 TOKYO (Sputnik) — A 5.0-magnitude earthquake struck the Fukushima prefecture located on the Honshu Island in central Japan, early in the morning.
Later, a 5.1-magnitude earthquake struck the east of the northern Japanese island of Hokkaido, its epicenter located at a depth of about 49 miles.
No information about damage or casualties was immediately available. A tsunami is not predicted.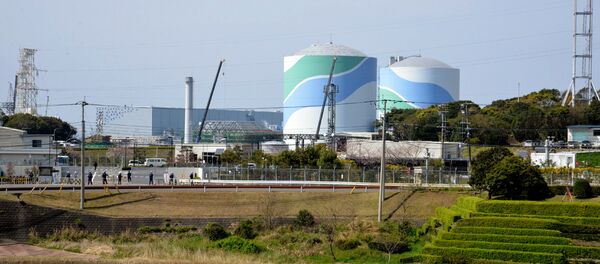 10 August 2015, 06:30 GMT
In 2011, the largest nuclear catastrophe in the world since the 1986 Chernobyl disaster took place in Japan, when the Fukushima Daiichi nuclear power plant was hit by a 46-foot tsunami, triggered by a 9.0 magnitude offshore earthquake. Three of the six reactors were destroyed.
The tsunami that struck the Fukushima reactor also killed almost 16,000 people, and destroyed 400,000 homes across an area covering over 200 square miles.