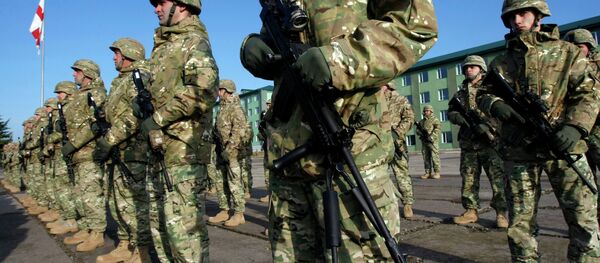 CHISINAU (Sputnik) — Moldova has sent a hundred of troops to southern Ukraine where joint NATO military exercises, dubbed Sea Breeze 2015, are scheduled to kick off later in August, the Moldovan Defense Ministry told RIA Novosti on Saturday.
The Sea Breeze military drills are annual exercises that have been staged in Ukraine with interruptions since 1997. They aim at improving interoperability between the Ukrainian Naval Forces and fleets of NATO member countries and their partners.
"Sea Breeze 2015 will boost Moldova's defenses. It will be the first time we take our military hardware abroad, including 14 HMMWV high-mobility vehicles," Brig. Gen. Igor Gorgan, Commander of Moldova's National Army, said as he dispatched troops to Ukraine.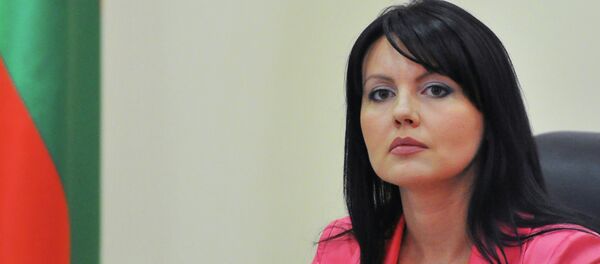 Moldova has been taking part in the Ukraine-NATO Black Sea drills since 2007. It is an unaligned country, although it has been cooperating with the US-led military bloc, contributing to the NATO-led operations in Kosovo.
This year's war games will run from August 30 to September 12. A total of 2,500 military personnel from US, Ukraine, as well as Bulgaria, Germany, Greece, Italy, Britain, Romania, Sweden, and Turkey are expected to attend.