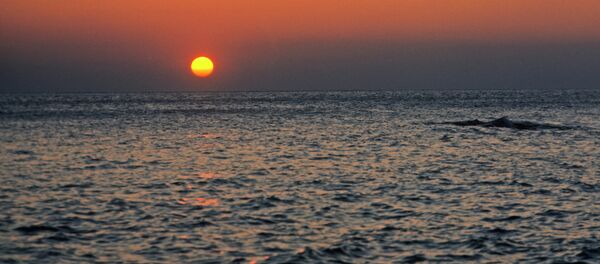 WASHINGTON (Sputnik) – While commercial fishing is not yet occurring in the central Arctic Ocean, Kerry said that unregulated fishing could "ramp up soon" as ice sheets melt due to global warming.
"The United States is proposing an international agreement to prevent unregulated fishing for the time being," Kerry said at an international Arctic summit in Alaska.
Global climate change is causing previously off-limit areas of the Arctic Ocean to open to future commercial opportunities including oil and gas exploration, shipping and transportation and fishing.