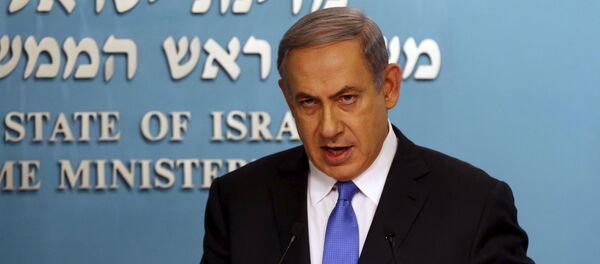 28 August 2015, 19:18 GMT
Last weekend Netanyahu dined with Italian Prime Minister Matteo Renzi at the Enoteca Pinchiorri, one of the world's top 50 restaurants and described by Michelin as one of Florence's "temples of gourmet dining." The restaurant's menu features such high-end meals as rabbit with Taggiasche olives, lobster with lemongrass, and Mora Romagnola baby pork.
The food undoubtedly made for a great dining experience for the Israeli prime minister, but unfortunately for him, none of these meals are part of the kosher diet.
News of Netanyahu's Italian dinner has angered members of his coalition, which is especially harmful for the prime minister given the narrow majority he holds in the Israeli parliament. With just 61 out of 120 seats in the Knesset, Netanyahu's coalition risks losing the majority even if just two members of parliament leave. So, with an entire party criticizing the Israeli prime minister, the stakes have become even higher.
Officials of the United Torah Judaism (UTJ) alliance, which holds six seats in the Knesset, are now representing that threat after accusing Netanyahu of "mocking" his constituents by dining at the restaurant.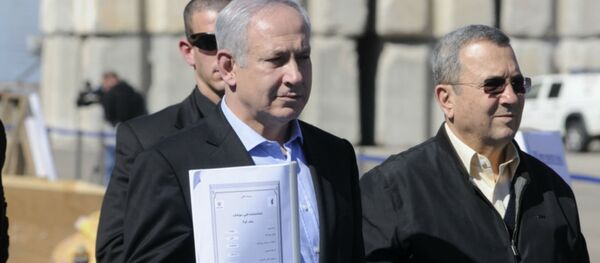 21 August 2015, 23:12 GMT
Quoted by the ultra-Orthodox website Kikar Hashabat, UTJ officials said Netanyahu's meal with the Italian Prime Minister was especially offensive to his constituents as he was in Italy in an official capacity.
"A partner of the haredi (ultra-Orthodox) parties who received votes from his followers of Jewish tradition should behave more sensitively, especially because he speaks so highly about his warm feelings for tradition and the Bible," a UTJ official told the website. "Maybe if he was on vacation, it would be different, but this is an official visit, so he was openly mocking and really harming the feelings of the religious and haredi population in Israel."
A spokesman for the prime minister has confirmed Netanyahu's dinner at Enoteca Pinchiorri, saying Netanyahu was "invited to a restaurant by the Italian prime minister," but maintaining that "he did not eat forbidden foods."
The spokesman added that this was the procedure Netanyahu followed on every trip abroad.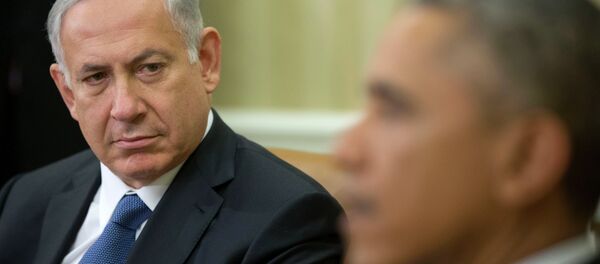 The explanation was, however, not accepted by members of the UTJ. The party's spokesman, Ya-acov Litzman, said the mere fact that the prime minister dined at the restaurant was "completely unacceptable."
This is not the first time Netanyahu has been accused of violating Kosher laws while on official visits abroad. Last year, the prime minister faced heated criticism from ultra-Orthodox officials for eating at a non-Kosher restaurant in New York with American billionaire Sheldon Adelson.