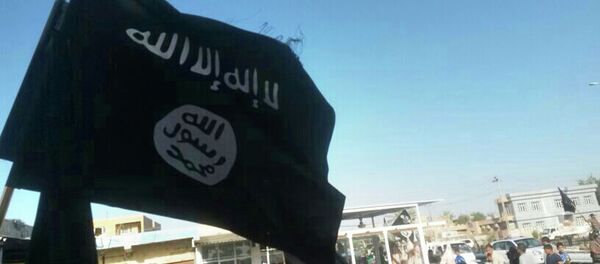 3 September 2015, 00:35 GMT
During an interview with Nykypäivä ja Verkkouutiset, Niinistö pointed out that Russia's approach to the Syrian crisis was always somewhat different from the course of actions advocated by the West. He added that Finland's former president Martti Ahtisaari also said that the West could've paid more attention to Russia's view of the situation, back during the early stages of the Syrian conflict.
According to Ahtisaari, Russia had been willing to cooperate with the West since 2012, but the US and the UK were only interested in removing Assad.
"Ahtisaari was right," Niinistö told Nykypäivä ja Verkkouutiset.
He also stated that ending the civil war in Syria would be an important step in dealing with the ongoing migrant crisis in Europe.
"Resolving this issue does not depend on accommodating the refugees, the solution lies elsewhere. Earlier there were hints of possible negotiations between Russia and the US regarding the resolution of the Syrian crisis, and I believe that is a good thing," said Niinistö.
Meanwhile, President Niinistö urged Finns to show more compassion toward the refugees as several towns in Finland have refused to host reception centers for migrants. "I can't understand that, when there's a war somewhere creating a huge distress and refugees, that the refugees should cause a huge commotion in Finland or in Europe," said Niinistö, according to the Finnish broadcaster YLE. "We have to control our attitudes and our feelings, and show that things don't improve when we cause a bigger fuss."