A political solution to the Syrian crisis, which Russia has insisted on for a long while, seems to be prevailing over that of a military one, pursued by the US and its allies.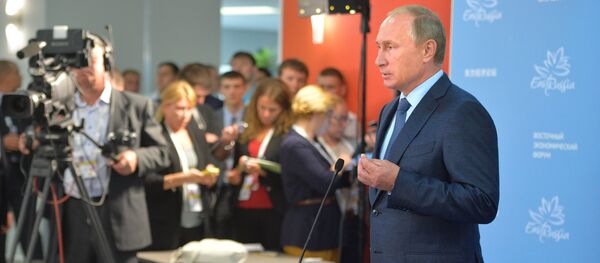 4 September 2015, 11:02 GMT
On Friday, President Putin stated that President Assad understands the need to search for political ways to settle the ongoing military crisis in Syria.
The Russian head of state stressed that fight against terrorism should proceed alongside a political process of bringing about peace in Syria itself. President Assad is ready for certain steps in this direction.
"The Syrian president agrees with that, all the way down to holding early parliamentary elections, establishing contacts with the so-called healthy opposition, and bringing them into the governing."
"But this is, first of all, an issue of internal Syrian development; we are not imposing anything, but are ready to facilitate this internal Syrian dialogue," he added.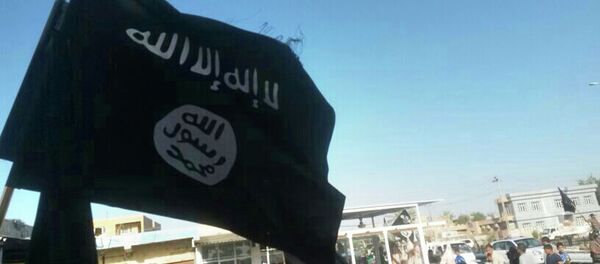 3 September 2015, 00:35 GMT
Moscow has always insisted on a peaceful diplomatic solution to the ongoing military crisis in Syria.
Meanwhile, the US-led coalition keeps conducting air strikes against the Islamic State militants on Syrian territory, without any sign of success.
Syria has been in a state of civil war since 2011. The country's government is fighting a number of rebel groups as well as radical militant organizations, including militants from ISIL and the Nusra Front.
Over 230,000 have died in the conflict, according to UN estimates.