ATHENS (Sputnik) — Greece denied on Sunday US request to close Athens airspace (FIR Athens) for the flights of Russian aircraft with humanitarian aid to Syria, a diplomatic source in Athens said.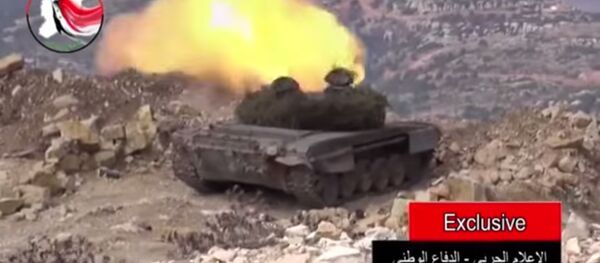 5 September 2015, 18:58 GMT
"On Saturday, US embassy appealed to the Greek government with a request to prohibit the flights of Russian aircraft in the FIR Athens. The Greek government refused to do so, in order not to worsen relations with Russia," the source told RIA Novosti.
According to the source, Moscow has requested and received Athens' permission to conduct flights to transport humanitarian aid to Syria in the period from September 1 to September 24.
Athens is yet to confirm the information.