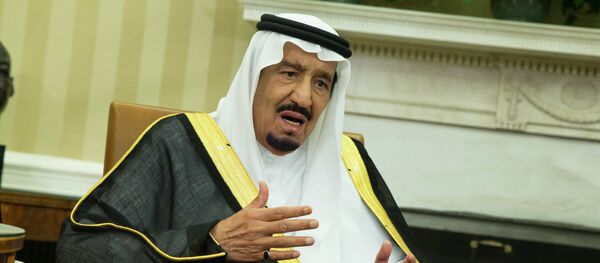 4 September 2015, 21:46 GMT
DUBAI (Sputnik) — Almost 21 million people, or 80 percent of Yemen's population, require food, drinking water and medical assistance amid the ongoing military conflict in the country, Communications Officer with the UN Refugee Agency (UNHCR) said Monday.
"The humanitarian situation in Yemen is of deep concern. The conflict is continuing for the sixth month, and some 1.8 million people in Yemen and neighboring countries, including refugees and internally displaced people, were affected by it. Nearly 21 million Yemenis, that is 80 percent of the population, is in need of humanitarian aid," Mohammed Abu Asaker told RIA Novosti.
According to the UN representative, a blockade imposed by the Saudi-led coalition against Houthi rebels has affected the import of food and fuel, leaving Yemeni residents in need of food, medical aid and clean drinking water.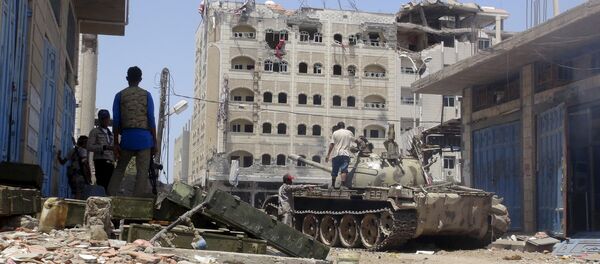 Yemen has been engulfed in a military conflict between Shiite Houthi rebels, the country's main opposition, and forces loyal to Yemeni President Abd Rabbuh Mansur Hadi, who is in exile in Saudi Arabia.
In late March, the Saudi-led international coalition began airstrikes against Houthis in Yemen at the request of the Yemeni president-in-exile, as well as imposing a land, sea and air blockade on the country.
The UN Office for the Coordination of Humanitarian Affairs puts the number of dead and injured at about 23,300, since the Yemeni conflict escalated in March.