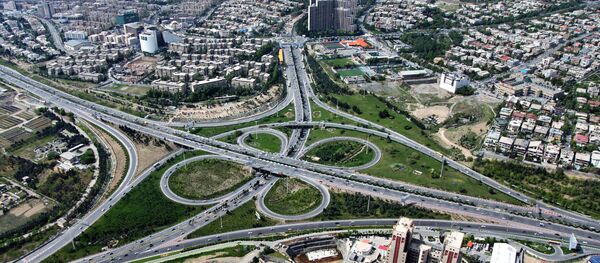 15 September 2015, 21:27 GMT
VIENNA (Sputnik) — US Secretary of Energy Ernest Moniz discussed the establishment of an international consortium for the reconfiguration of the Iranian reactor in Arak, with representatives of the P5+1 group of international negotiators at the International Atomic Energy Agency (IAEA) General Conference, a senior diplomatic source familiar with the negotiations said.
"He [Moniz] certainly touched upon this issue [the establishment of an international consortium for the reconfiguration of the Iranian reactor in Arak] in contacts with the Russian delegation, he was talking about this subject with the Iranians, and hinted he will speak with France. Perhaps, with other delegations too," the source told RIA Novosti.
At a press conference on Monday, Moniz said he would meet with representatives of the delegations of all the P5+1 group of world powers, except one, in order to discuss with them the "road map" for implementation of the agreement on the reconfiguration of the reactor in Arak, which is included in the Joint Comprehensive Plan of Action (JCPOA) reached on July 14.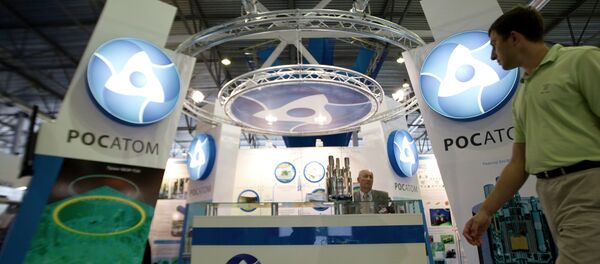 12 September 2015, 09:24 GMT
On July 14, 2015, Iran and the P5+1 group of world powers, including the United States, Russia, China, France and the United Kingdom plus Germany, reached a final agreement that will guarantee the peaceful nature of Tehran's nuclear program in exchange for sanctions relief.
"About the Arak, there was a general agreement that China takes care of this issue and will mediate in the talks with the Iranians, but nothing has been decided about the number of participants, financing, the sequence of work, or terms of work specifically," the source said.
Arak is a city in and the capital of the Iranian Markazi Province, and is one of the major industrial cities in the country.
"So now we need to bring it all up, and most importantly, to create a group of interested countries, so that they were engaged in this business," the source added.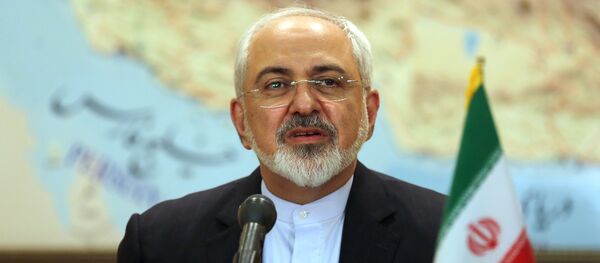 14 September 2015, 14:28 GMT
During his visit to Beijing on Tuesday, Iranian Foreign Minister Mohammad Javad Zarif said that Iran welcomes China's role in redesigning the reactor in Arak.
Earlier, Russia has expressed the readiness to participate in the reconfiguration of the nuclear reactor at Arak.
Future research reactor at Arak has been one of the stumbling blocks in the negotiations on Iran's nuclear program. Experts fear that this reactor could produce plutonium of weapons-grade quality.