WASHINGTON (Sputnik) — Custody transfers of adopted children unregulated by US federal and state authorities are out of control as the government does not know how many are taking place, according to the report.
"This practice involves parents who turn to the internet or other unregulated networks to find a new home for their child," the report, released on Wednesday, stated. "Recent media reports found instances in which adopted children were placed in dangerous situations where they were harmed by the adults who received them."
The GAO noted that little is known about the prevalence of unregulated transfers.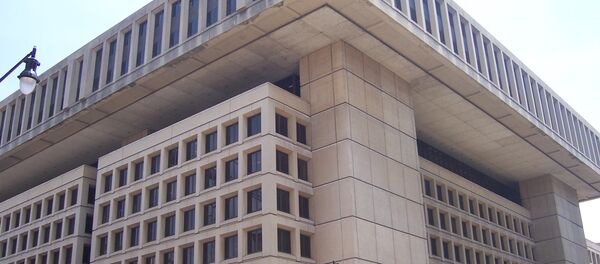 "Because they happen without any oversight, these transfers are difficult to track and no federal agency keeps statistics on their occurrence," it explained.
Some adoptive families may consider giving their children to another family outside of the courts and child welfare system — an "unregulated child custody transfer" — because of a crisis within the adoptive family and difficulties accessing support services, according to social services officials GAO interviewed.
GAO's monitoring of social media sites found that some American parents have been using online forums to seek new homes for their adopted children. During a 15-month period, GAO identified 23 instances in which a parent posted that they were seeking a new family for their child.
"Because GAO did not investigate these posts and because discussions between online participants can be continued privately, GAO was unable to determine whether these participants intended to pursue a legal placement or an unregulated transfer, or whether such a transfer actually took place," the report said.
The GAO also cited recent US media reports about the practice involving unregulated custody transfers of adopted children called "rehoming."
The US Government Accountability Office is an independent, nonpartisan agency that works for Congress and investigate show the federal government spends taxpayer money.